Ethereum Token Development On Different Standards

ERC20
The ERC20 token we create is the most common standard for Ethereum-based tokens. With that, you can list that on popular exchanges without any hassles.

ERC721
ERC721 determines non-fungible tokens (NFTs) on the Ethereum blockchain. It has multiple optional extensions and is split across several contracts.

ERC725
With ERC725, you can manage multiple keys and different smart contracts. And it is a proposed unique identity standards protocol on the blockchain

ERC1400
ERC1400 is a security token standard that helps to eliminate difficulties. It also works with several other token standards to manage both Fungible and Non-fungible tokens.

ERC777
ERC777 allows you to build a mixer contract for improved transaction privacy. It is more efficient for smart contracts to send and receive tokens.

ERC1155
ERC1155 is a token standard that can perform the function of ERC20 and ERC721. With this token standard, you can create both utility tokens and Non-Fungible Tokens.
Functions of ERC20 Token Development
As a prominent ERC20 token development company, we provide you with the best and function-rich ERC20 token development service with our dedicated blockchain team.

Compatible with all wallets
As a universal standard for all ethereum based blockchains, the erc20 token we create will be supported on any crypto-based wallet.

Mintable tokens
The ERC20 tokens we create are mintable. With that, you can increase the token supply as per your requirement.

Burnable Tokens
We create ERC20 tokens that involve burning, which means sending the asset to a place from which it can never be retrieved.

Advanced Access control
We create ERC20 tokens with advanced controls such as manual minting, manual burn, and much more from our ERC20 token development.
Business Benefits of our ERC20 Token development
The experienced team from Zab technologies provides a complete end-to-end guide to launching ERC20 tokens and also we offer the ERC20 token development service at an affordable cost. Some of the benefits you can have with our ERC20 token development are listed below.




Easy usage and integration

Secured with smart contract



Features of our ERC20 Token development
Being the early bird of the domain, we offer you the feature-rich ERC20 token with our finest ERC20 token development service.

Solidity Nature
Our ERC20 token comes with a high-level smart contract-oriented programming language.

Unique Token creation
We create ERC20 tokens with unique names and symbols, with that you can stand out from the crowd.

Atomic Swap
The ERC20 token that we create allows you to swap from one form to another in a separate blockchain.

Smart contract
Our ERC20 token development consists of algorithmic contracts that are smartly compiling complicated codes in a simplified format.

Security mechanism
While creating ERC20 tokens, we use technologies like user identification, intrusion detection, virus protection, data & information backup, and authentication.

Supply control
You can have complete control over your ERC20 token with which you can burn and mint all together using this feature.
ERC20 Token Wallet Development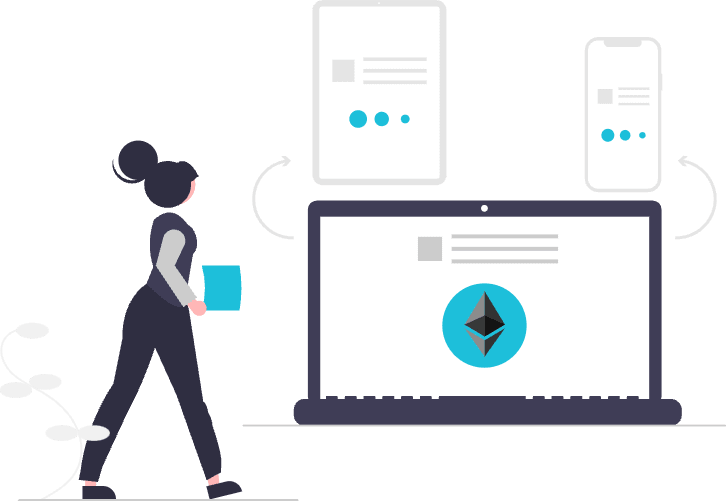 Zab Technologies is a prominent ERC20 token development company in the crypto industry. Our ERC20 token development service also includes crypto wallet creation. We offer you a token wallet that provides you with fast, secure, and seamless crypto payments. Our crypto-wallet comes with specialized features like keyless wallets with multi-coin support, a QR scanner, cross-platform compatibility, automatic conversion rates, and much more.
By launching the feature-rich multi-crypto wallet, you can attract a strong user base and can generate a passive income. If you want to create an ERC20 token integrated with the token wallet, get in contact with our experienced development team.
Our ERC20 token development process
We follow a certain ERC20 token development process to create an ERC20 token that allows you to enter the crypto world.

Requirement gathering
After an extensive discussion, we understand the client's requirements

Market Analysis
We do analyze and evaluate the ideas based on operational feasibility

Planning and designing
We plan and create a wireframe according to our client's need

Developing token
By formulating the distribution strategy, we develop an ERC20 token

Rigorous Testing
We underwent a multi-phase testing process and provide you bug-free token

Token deployment
Once our client is satisfied with the product, we go ahead and deploy the token.
Why Choose Zab Technologies for ERC20 Token Development?
Zab Technologies is an eminent ERC20 token development company. We have highly skilled developers who are the right fit to create your ERC20 token on the ethereum blockchain. Our developers are experienced in developing the ERC20 token from scratch.
With the adroit team, we are excellent at transforming smart contracts into Ethereum. We help you to launch ERC20 tokens with updated security attributes to regulate token transactions and to keep note of the token balances.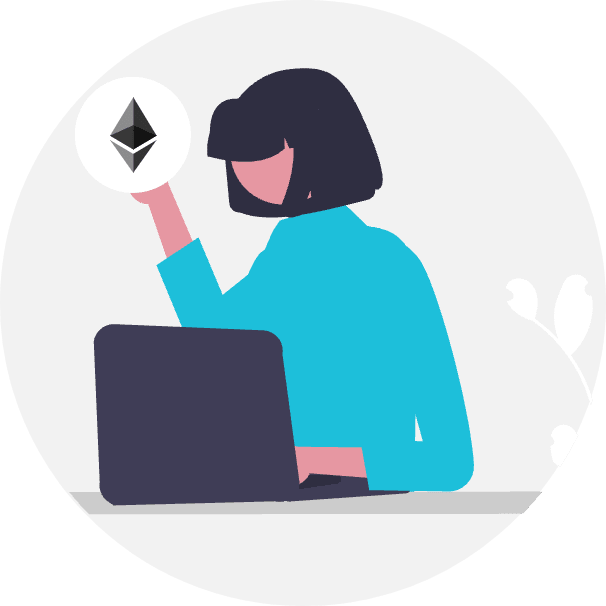 Experts in ERC20 token development

Our developers have the skills to use the futuristic tools and tech

6+ Years of experience in ERC20 token development service

Provide ERC20 token with the highest quality standard
Technology Stack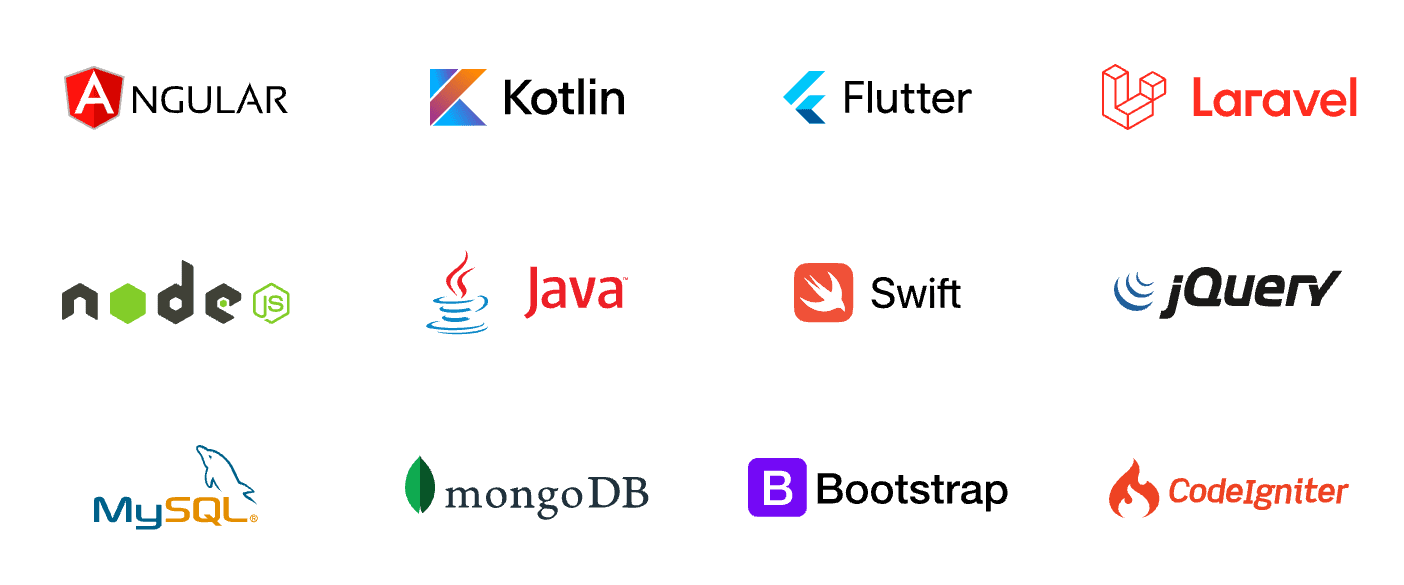 Talk to us
Email
Phone / Whatsapp
Telegram
Skype