Types of Security Tokens

Equity Token
Our Security Token Development service includes equity token creation that strengthens your crowdfunding. And also we enable you to raise capital and issue equity faster.

Asset-backed Token
We provide an asset-backed token that enables your investors to tokenize their real-world assets. And it creates new business opportunities for startups and large-scale enterprises.

Debt Token
Our STO developers are experienced in creating security tokens that obtain funding from debt investors. With the debt token, we create, you can raise funds by tokenizing assets that represent debt instruments.
How Does Our STO Work?
The working process of STO software is explained here

Step 1 : As an admin, you have to draft a whitepaper and attach it to the STO website.

Step 2 : Then they have to integrate the newly created security token.

Step 3 : Using the STO website, you can conduct the campaign for fundraising.

Step 4 : In the campaign, users login and register as an investor.

Step 5 : Users have to complete KYC verification & connect their wallet.

Step 6 : They have to deposit funds & can invest in a respective STO project.

Step 7 : After that, the admin checks the user's profile to sell their tokens and raise funds with that.

Step 8 : At last, the user/investor can store or sell their tokens.
Our End-to-End STO Development Services
As a renowned STO software development company, Zab technologies provide security token offering development services that include the following.

Token Development
Our experienced developers use high-end technical aspects to create the perfect security token as per your business needs. The token we create provides you with a safe and reliable for your STO project.
Smart Contract Development
Our developers deliver you a bug-free smart contract code. We develop secure and reliable Smart Contracts with reliable and transparent transactions involving Security Tokens.

STO Website Development
We build an STO Website with cutting-edge technical aspects, content-rich, and attractive websites to grow your investor base. With that, you can make your token sale successful.

STO Whitepaper development
We provide an information-rich STO Whitepaper. Our Whitepaper contains details of your project idea, telling your potential investors about the benefits of investing in the token.
Features of our STO Development
With a vast knowledge of STO development, we develop scalable, robust, and feature-rich Security token Offering software that generates good profits for you.

Admin Dashboard
Our STO software has a convenient admin dashboard. With this feature, the admin can manage and modify the functionalities in a hassle-free manner.

Multi-currency wallet
Our STO software is integrated with a wallet that helps your users to hold and manage multiple currencies in a hassle-free manner.

User Dashboard
Our STO software comes with a user-friendly panel with easy customization. With this feature, your users can participate effortlessly.

Referral Programs
With the referral program feature, your users can refer to their friends which helps you to increase the user count quickly & attract many users.

Multi-language support
Our STO software supports many languages and with that, your users get a seamless and flawless user experience.

KYC/AML
We offer advanced and automated KYC/AML verification functionality in our STO software to ensure system credibility & security.
Benefits of our STO Development Services
As a prominent STO development company, we help you to launch a Security Token Offering platform in a hassle-free manner. Some other benefits that you can have with our Security token offering development are mentioned below






Fundraising opportunities

Attract trustworthy customers

Our Development Approach of Security Token Offering
Our experienced STO developers navigate the Security Token Offering development process and help you to launch your STO platform on time.

Conceptualization
We identify the business requirements of our clients and do market research on that.

Scope Defining
Our team of experts defines the scope of the website and prepares requirement documents, sitemaps (pages), wireframes, etc.

Designing
Our designer defines the roadmap, smart contract rules, and the right blockchain for your STO project.

Pre-STO launch
In this phase, we develop STO whitepaper, smart contract, and dividend structure issuance as applicable Web Development

Development
At this stage, our expert developers develop robust code and databases to enable functionalities on your STO website.

Testing and Deployment
The STO website we create undergoes multi-testing and after that, we help you to make our website live.
Why Choose Zab Technologies for your STO Development?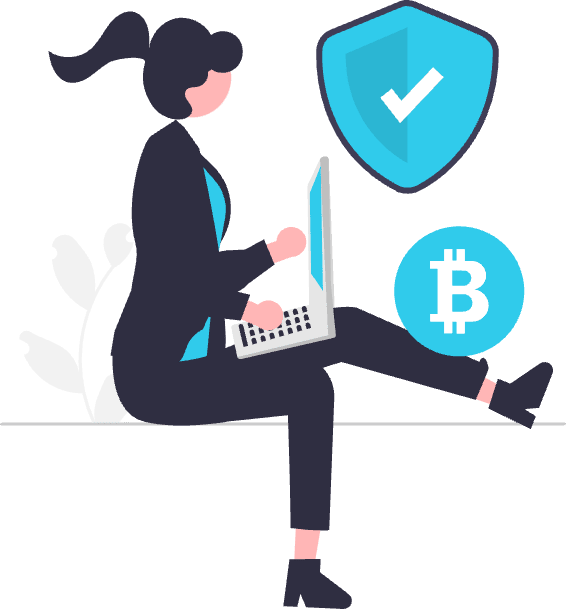 Zab Technology being an early bird in the STO development, offer high-quality Security tokens offering development services to companies of all sizes and in a wide range of industries. As a top-notch STO development company, we have proficient developers, designers, and experts who can help you to launch an STO website that match your business idea.
Our experienced and skilled developers will guide you through the whole development process till you receive an STO website that exceeds your expectations. And also, provide quality products by offering customizable & innovative STO software. Our proficient team is familiar with the current market trends & technologies of security token offering development. By partnering with Zab technologies, you can rely on a team of seasoned STO developers and you can make your success stories.
Technology Stack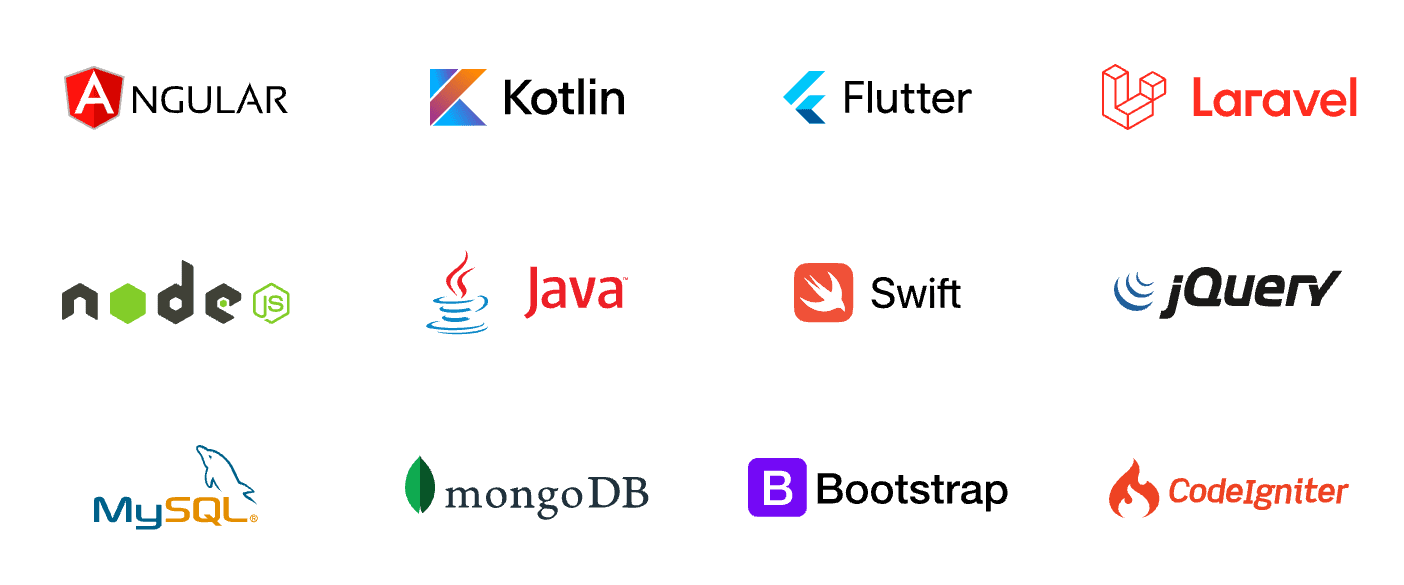 Talk to us
Email
Phone / Whatsapp
Telegram
Skype