How does our Coinbase Clone Script work?

Registration
First of all the users have to log in and they have to register on your exchange platform. They need to sync their bank account with their trading account.

KYC/AML Verification
The users have to undergo KYC verification by filling up their personal identity. As an admin, you have to verify the user document is suitable for trading.

Deposit Funds
Before trading, the user has to deposit funds in the account listed on the deposit page. The price of the crypto assets is determined by the admins.

Trading
Users can place the order by choosing their desired price & order volume. Once the order is confirmed, the admin will transfer cryptos to the user's crypto wallet.
Key Features of the Coinbase Clone Script

User Panel
Our Coinbase clone script provides you with an excellent user panel with a simple and easy interface that makes trading effortless.

Admin Panel
Using this feature, admins can view the details of the users, referrals, and also the transactions & balance of users.

Wallet integration
The clone script we create is integrated with a crypto wallet. With this feature, your users can store their cryptos securely.

Instant buy/sell
Our clone script has the instant buy/sell option. With that, your users can buy/sell cryptocurrencies by eliminating the need to visit the order book.

Different payment modes
Our software supports multiple payment modes like paying with a credit card, debit Card, and bank transfer as well as accepting funds from several sources.

Multi-language support
Our Coinbase clone script comes with a multi-language option with which you can reach users from various places who may stick to their native language.

KYC/AML
The KYC system integrated with our clone script solution allows only authentic users to your exchange platform to trade cryptocurrencies.

Convert crypto
With the help of this feature, your users can convert their cryptocurrency into another cryptocurrency in seconds without any transaction fees.

IP restriction
To stay away from suspicious activities or attacks, admins can limit or give access to specific IPs in which the system can be accessed.

OTC trading
With this feature, users can exchange bulk amounts of cryptocurrency using their preferred payment methods in a hassle-free manner.
Security Features of Coinbase Clone Software
Our experienced developers adopt the latest technology and integrate additional security features to provide you with a safe and secure crypto exchange platform like Coinbase.




Two Factor Authentication




Anti-Denial of Service (DoS)


Add-on Modules of our Coinbase Clone Script
The Add-on modules of the Coinbase clone script refer to the additional functionalities and features that developers can incorporate into their cryptocurrency exchange platform to enhance its performance and user experience.

Responsive user-interface
We provide you with an advanced trading interface, making it friendly enough for new users but also feature-packed for pro traders.

Admin profit management
The admin profit management in our clone script contains the details of profits gained by the admin over the trading of assets on the exchanges by users.

Crypto staking
With this feature, Your users can generate passive income, especially because some cryptocurrencies offer high-interest rates for staking.

Referral program
With the help of the referral program, admins can increase their user base, and also users can earn rewards by referring their friends and family.

Ban users
In any case, if the user is suspected of a threat to the exchange, the admin can ban or suspend the specific user from their crypto trading platform.

API Documentation
We provide well-structured API documentation, your user can carry out seamless trading by using the real-time market reports offered in a well-organized form.
Notable Benefits of our White Label Coinbase Clone Software
White Label Coinbase clone software is a customized solution that replicates the functionality and features of the popular crypto exchange platform, Coinbase. We harness our knowledge and expertise to deliver performance-optimized White Label Coinbase clone software associated with futuristic benefits.



No need for technical expertise




Coinbase Clone App Development
Coinbase Clone app development is nothing but the process of developing a crypto exchange app that resembles the striking features of the Coinbase app. Developing a Coinbase clone app is a lucrative business opportunity, it facilitates people to trade cryptos from anywhere at any time instantly using their mobile phones. ZAB Technologies offers a Coinbase clone app that has all the functions and features of the existing Coinbase mobile application.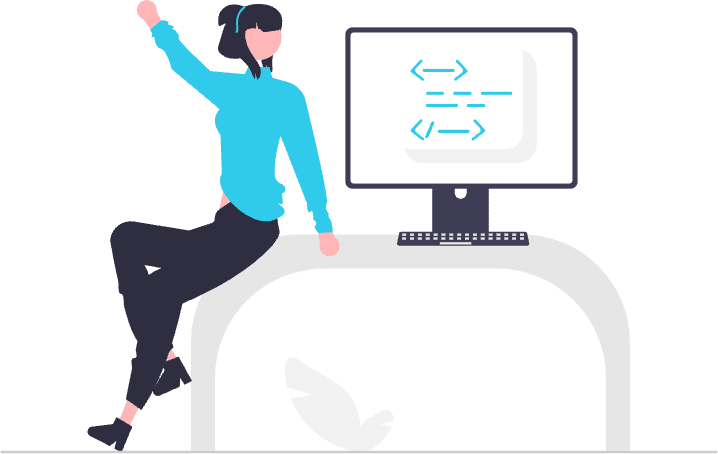 Development Approach of our Coinbase Clone Script
Our expert team considers every aspect of your business and we select the advanced technology to provide you with a high-performance, feature-rich, and top-rated crypto exchange similar to Coinbase.

Requirement Gathering
Our experts will gather your business requirements and analyze the current crypto market to provide the best solution for starting a crypto exchange like Coinbase.

Right Planning
Our expert team plans the objectives and deadline of the project. We execute your ideas in a perfect structure, such as a Licence for exchange, Features integration, and Workflow.

Designing and Development
Our experienced team makes a virtual design and architecture with advanced technologies to create the exchange environment & starts the development process.

Technical Phase
After the development, we integrate Payment methods, Wallets, next-gen security features, and smart contracts in the exchange platform as per the client's need.

Quality Testing
The Coinbase clone script undergoes multiple testing processes like Security testing, Performance testing, Wallet functionalities, Trade engines, and API functionalities.

Deployment
Finally, we help our clients to deploy a crypto exchange like Coinbase in the live environment, and with that, you can begin your crypto exchange business to earn profit.
Why prefer ZAB Technologies for Coinbase Clone Development?
ZAB Technologies is a top-notch Coinbase clone software provider in the crypto sector. Our expert team helps many startups and entrepreneurs to initiate a user-to-admin cryptocurrency exchange like Coinbase. With our readymade White Label coinbase clone software, we provide all the futuristic features for your user-to-admin exchange. And also our technical team clarifies the queries regarding the functioning of the Coinbase clone script. Our group of experts tends to develop your user-to-admin exchange platform with cutting-edge solutions and the latest technologies to provide higher efficiency.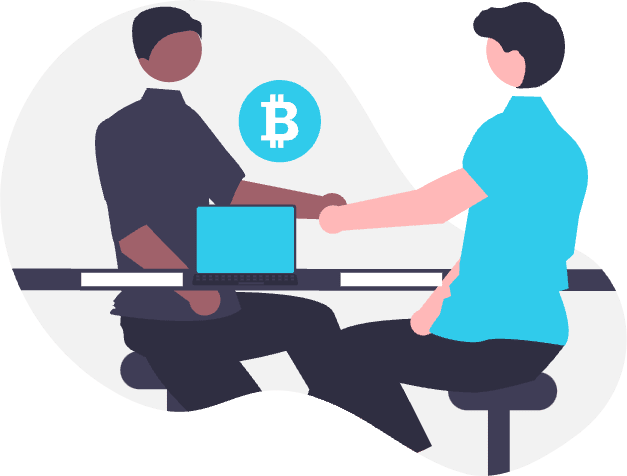 Our developers offer productive 24/7 customer and technical support
We provide you with a Coinbase clone script with top-notch quality
A team of experts offers you a cost-effective crypto exchange script solution
Talk to our team experts and launch your crypto exchange like Coinbase
We use the newest technology stuff, which is totally designed, and tested for a quick launch.
Our team always work super honestly and finishes the whole project on time.
Technology Stack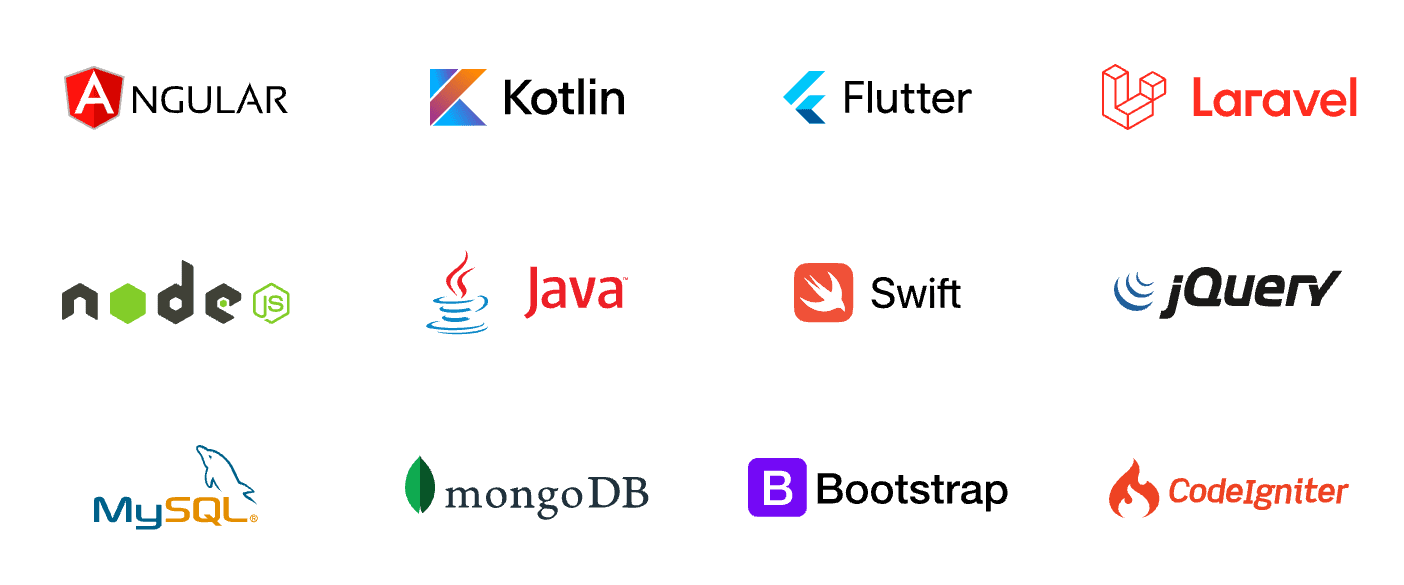 Talk to us
Email
Phone / Whatsapp
Telegram
Skype