How does our cryptocurrency wallet work?
As we discussed, a crypto wallet is a tool (hardware or software) that allows your users to interact with a blockchain using public and private keys. Basically, cryptocurrencies can't be stored physically, they are bits of data stored in a database.
A cryptocurrency wallet contains public and private keys. Public keys are like the address of the wallet. And private keys are like a password to verify transactions and prove ownership of a blockchain address.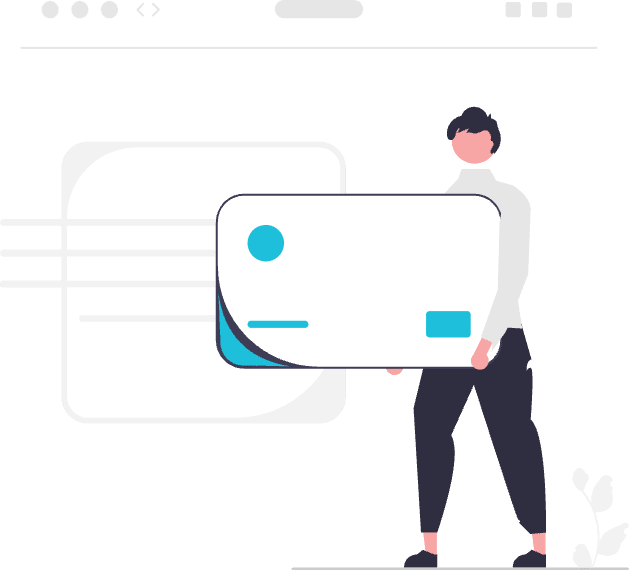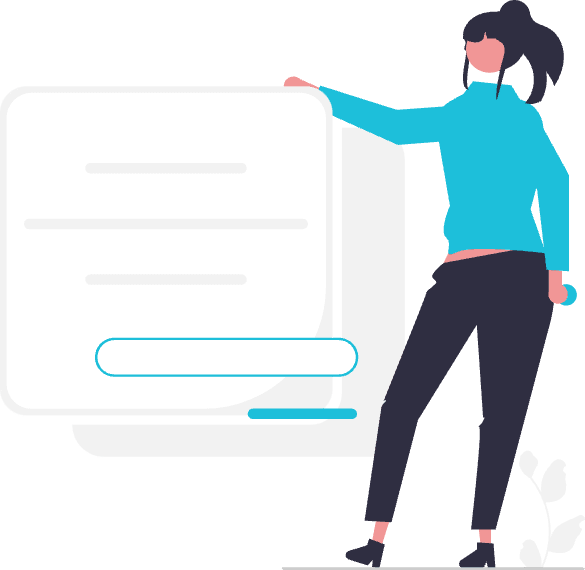 With the help of those keys, your users can send or receive cryptocurrencies from one wallet to another. Typically, the user needs to follow the process given below.
The User must enter the recipient's wallet address, choose the amount to send, confirm the transaction by entering the private key, add the amount to pay the transaction fee, and send it. This is for sending the cryptocurrencies. For receiving, the user has to enter the sender's address, go through the same routine, accept the cryptocurrencies, and the transaction is done.
Our Cryptocurrency Wallet Development Services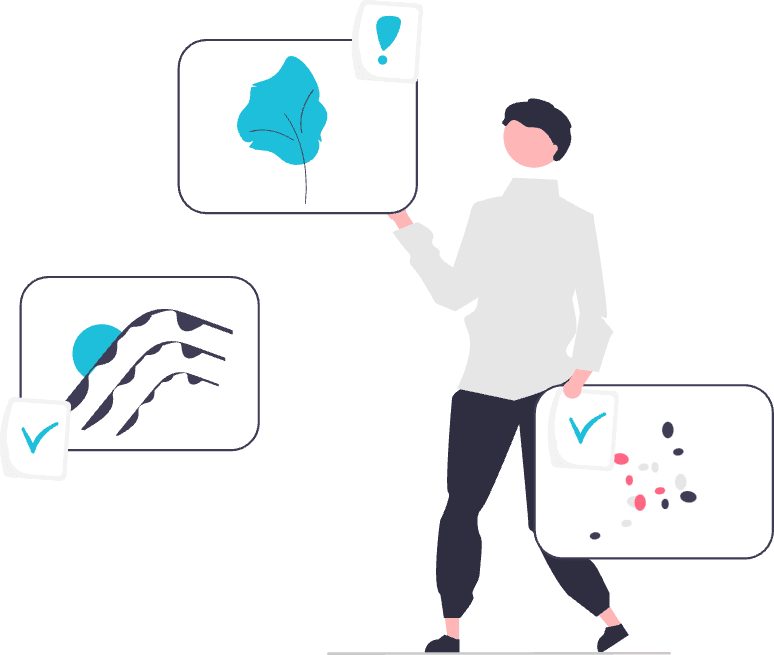 Multi-currency wallet development :- You can develop a wallet that supports a variety of coins and tokens with our multi-currency wallet development. It enables global trading and helps your users to store multiple cryptos in one place.
NFT Wallet development :- With our best-in-class NFT wallet development, your users can store, and transfer a variety of non-fungible tokens. It leverages institutional-grade security and ease of use.
Desktop Wallet Development :- Our desktop crypto wallets are compatible with any regular operating system like desktops and laptops. With our feature-rich desktop wallet, users can store their private keys on their system.
Mobile Wallet development :- Considering the convenience of your users, we provide you with best-in-class mobile wallet development. Our mobile crypto wallet will be accessible over mobile devices and also suitable for iOS and Android platforms.
Web Wallet Development :- With our top-rated web wallet, your users can access their wallet from any computer through web interfaces that unlock with authenticated log-in. Our web wallet serves as a browser extension where they can store the keys.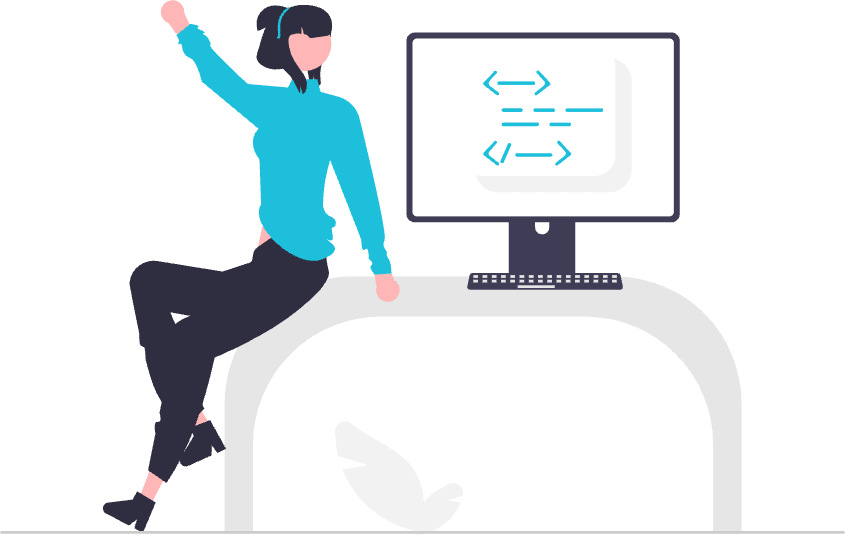 Methods We use for Crypto Wallet Development

White Label Crypto Wallet
A white-label crypto wallet is a ready-made software with which you can develop a cost-efficient crypto wallet within a short time. Zab technologies, the prominent blockchain wallet development company, offer pre-build blockchain wallet development services to make it easier for businesses to launch crypto wallets. We leverage our rich experience and deep understanding of the wallet market to create a highly responsive crypto wallet for your organisation.

Crypto Wallet Development from Scratch
As a well-known cryptocurrency wallet development company, we specialise in building crypto wallets from the ground up. Our experienced developers have helped many crypto enterprises to seek opportunities created by the proliferating crypto market. And we also provide multi-currency wallet development featuring simplified UX, advanced features, and robust security.
Features of Our White Label Cryptocurrency Wallet

QR Code Scanner
It allows automatic scanning of wallet addresses that simplifies the exchange of cryptocurrencies.

Buy and sell crypto
With our crypto wallet, your users can buy and sell the desired cryptocurrency using a credit card with secure and accelerated transactions.

Multi-Network support
It facilitates seamless integration of coins & adds speed, convenience, simplicity, and security to your crypto wallet app transactions.

Cross-platform Compatibility
Our crypto-wallet provides a highly secure and flexible infrastructure. With that, your users can access it with any device like iOS, Android, Windows, and Linux.

Push Notifications
Users will be notified about the price of their digital money, the success, as well as the failure of any transactions, etc.

User-friendly Interface
Our crypto wallet has a self-explanatory interface that advances ease of use for cryptocurrency traders.
Security Features of Our White Label Crypto Wallet Software
Two-Factor Authentication
With this feature, the security system goes with two-step verification. The first factor is a password and the second includes a text with a code sent to your respective device.

Session Logout
Users can enable or disable the session logout feature in order to protect their wallets from being misused.

Wallet Backup
Users can secure their crypto assets against technical failures and glitches by backing up the multi-cryptocurrency wallet.

Threat Protection
The security measures in our crypto wallet protect against security threats to protect mobile and web apps from various malicious attacks.

Key Management Server
In our crypto wallet, we provide you KMS that helps to manage the unique cryptographic keys within the crypto ecosystem.

Email Authentication
In addition, we provide an email authentication system into the wallet that adds to the password-based security measure.
Business Benefits of Choosing our White Label Crypto Wallet Development
We harness our knowledge and expertise to deliver performance-optimised Blockchain wallet development services associated with futuristic benefits.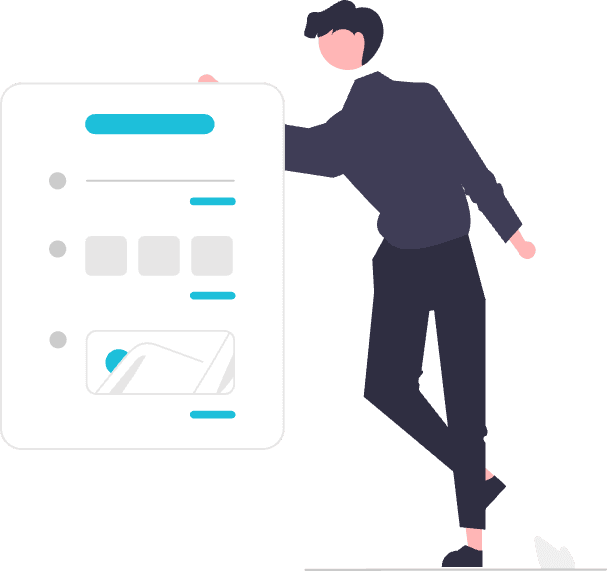 Generate High returns
Increase your Brand awareness
Customizable
Flawless performance on web and mobile
Easier & Faster transactions
Self-explanatory interface
Easy management of cryptocurrencies
Highly-secure and scalable infrastructure
Cryptocurrency Wallet Development Process
We follow the given innovative process to steer your Blockchain wallet development journey.
Planning and setting goals
In this phase, as per the client's request, we work on the features to include in the blockchain wallet development process.

Start Prototyping
As per the requirements, we design and architect a crypto wallet by leveraging our rich domain knowledge and breadth of expertise.

Development Phase
Our experienced developers ensure to create a clear and crisp UI backed up by a robust UX

Coding Phase
As a prominent Crypto Wallet app development company, our professionals streamline every process in this phase.

Test and deploy
During this phase, our team checks the entire product and removes any bugs & glitches found in the app and after that, your wallet is ready for deployment.

Support and maintenance
In any case, if our clients experience any downtime or difficulties, our team provides additional support to overcome those issues.
Why Choose Zab Technologies for Crypto Wallet Development?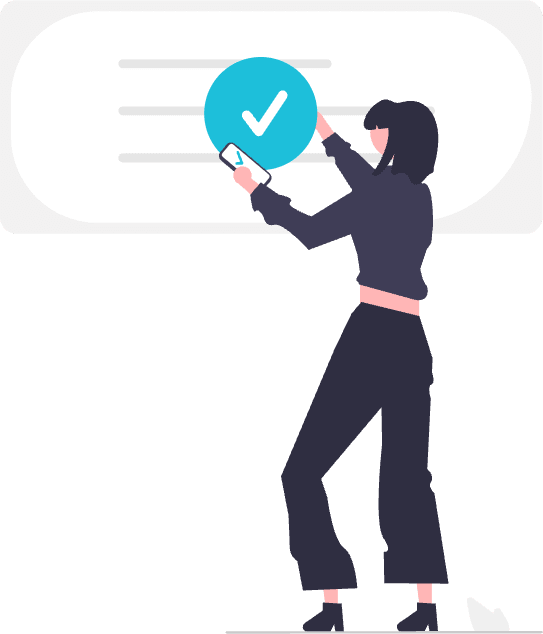 Zab Technology is a tremendous Blockchian wallet development company. We offer blockchain wallet development services with the desired features of a crypto wallet. Our multi-currency wallet is developed with a customizable interface that suits your target audience.
Our experienced and skilled developers will guide you through the whole development process till you receive a product that exceeds your expectations. And also, we provide quality products by offering customizable & innovative solutions. Our proficient team is familiar with the current market trends & technologies.
We can provide you with a cryptocurrency wallet to carry out a futuristic business. By partnering with Zab technologies, you can rely on a team of seasoned cryptocurrency wallet developers and you can make your success stories.
Technology Stack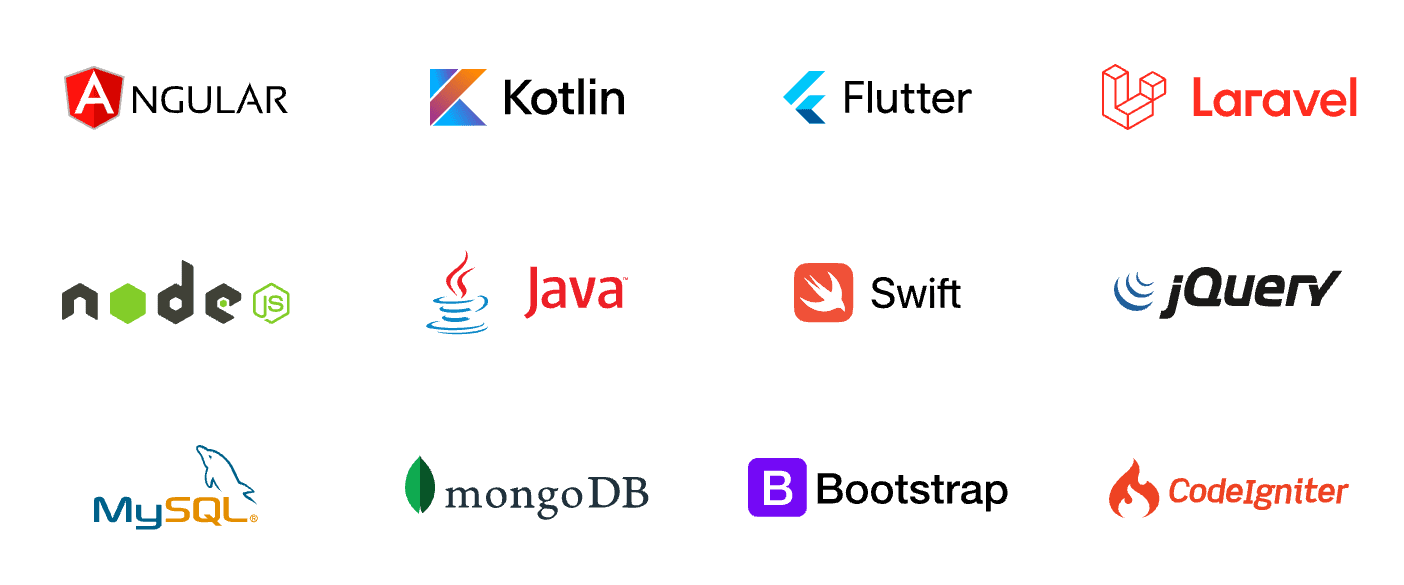 Talk to us
Email
Phone / Whatsapp
Telegram
Skype