Decentralized Finance Exchange development methods

White label DeFi exchange software
Quickly start your crypto-related business with our ready-to-deploy DeFi exchange solution. We provide you with a pre-designed software solution developed after an in-depth study of our client's requirements.

DeFi exchange development from scratch
The decentralized exchange platform we develop from scratch comes with convenient and unique features to be more appropriate for your business needs. Our team of experts helps you to implement your ideology and stand out among the competitors.
DeFi Services we offer

DeFi Exchange Development
We provide you with a DeFi exchange solution that eradicates the need for a middleman. The DeFi exchange platform we create comes with various features and functionalities.

DeFi Wallet Development
The DeFi wallet we develop ensures transactions that remain private without the interference of intermediaries. It supports all chains which enables transactions in a hassle-free manner.

DeFi Token Development
As a reputed decentralized finance development company, we provide you with a DeFi token with user-suggested specifications for the optimal use of the participants.

DeFi Smart Contract Development
The DeFi smart contracts we create are highly encrypted & are responsible for the automation of various tasks based on preDeFined conditions that inherit the properties of DeFi protocols.

DeFi Crowdfunding Development
Innovative entrepreneurs can use your DeFiplatform to crowd-fund their upcoming projects. For that matter, you can raise funds for your projects. They can raise funds with great speed.
DeFi Staking Platform Development
The DeFi staking platform we create allows users to stake their native tokens. And earn profits by leveraging the benefits given by the decentralized finance platform.
Features of Decentralized Finance Exchange Development

User Dashboard
The DeFi exchange we create is integrated with a stunning user dashboard with which users can customize their profiles.

Admin Panel
With this feature, admins can view the total users, verified users, pending withdrawal requests, and completed trades.

Multi-chain support
The decentralized exchange platform we create supports multiple blockchains such as Ethereum, Tron, BNB chain, Polygon, Solana, and more.

Community revenue sharing
The revenue gained through commission is shared with the liquidity providers. With this, admins can attract users & motivate them to provide liquidity.

Wallet Connection supports
The DEX platform we build allows users to connect several wallets that support multiple cryptocurrencies. With that, your user can trade easily and securely.

Multi-lingual support
The decentralized exchange platform we create has multi-lingual support which makes it more effective for global competition and can attract users from various parts of the world.

Swapping Mechanism
With this feature, users can swap tokens without limits on the number of swaps. Your user can swap tokens as per the market price.

Liquidity pools
The DeFi Exchange software we create comes with liquidity pools where users provide liquidity to earn LP tokens and LP fees.

Automated market maker
Our DeFi exchange software has an AMM protocol which is the backbone and helps your user to add liquidity instantly without any hassle.

Stunning user interface
Our developers provide you with DeFi software that provides a tuning user experience to keep your users coming back to the exchange not just for earning points.
How is DeFi software business friendly?
Our group of experts provides you with a stunning DeFi exchange solution in a short time. We enable you to reap maximum benefits with our DeFi development solution.


Smart investment strategies






Scalability & customizable
Stages in the DeFi Software Development Process
As a reputed decentralized exchange development company, we combine our domain expertise and navigate the DeFi exchange development process.

Requirement gathering
We gather information and do market research to start working on the DeFi exchange development according to our client's requirements.

Planning
Our experienced team understands the client's business goals and devises a strategic plan that aligns with their business needs.

Designing
Our skilled designers will design and revisit the process multiple times to ensure the platform is capable of doing all the talking.

Development
We develop the platform by integrating stunning features which help to bring more users and achieve better revenue levels.

Quality Testing
Our testing team will do multiple testing and make some necessary changes to the performance of the platform.

Deployment
Once the testing is done, our team of experts helps our clients to deploy the DeFi exchange solution into the crypto environment.
Why choose Zab Technologies for DeFi Development services?
Zab Technology is one of the early birds in providing first-class DeFi exchange development services. As the best-decentralized exchange development company, we provide you with a fine-tuned software solution. We provide end-to-end DeFi development solutions depending on the needs and requirements of various businesses. Our team of experts possesses the required skill set and expertise to offer realistic solutions. And also we strive to obtain desired results for our clients in a timely manner.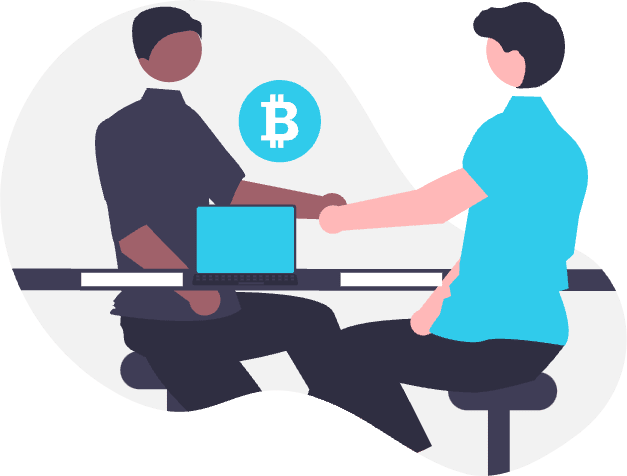 Experts in DeFi exchange software development
Our expert team uses futuristic tools and tech
Years of experience in DeFi exchange development
Provide DeFi exchange software with the highest quality standard
Technology Stack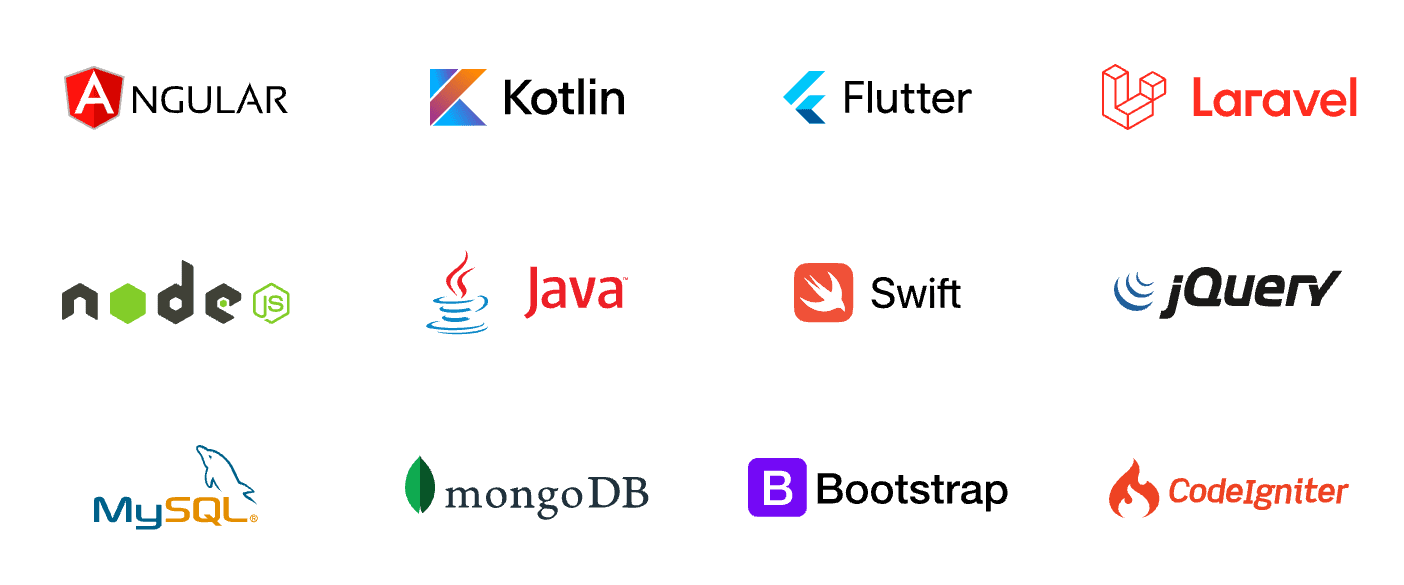 Talk to us
Email
Phone / Whatsapp
Telegram
Skype