How does Decentralized Exchange software work?

Connect Wallet
First of all, users have to log in by connecting their crypto wallet with the respective decentralized crypto exchange platform.

Choose Blockchain
After connecting the wallet, the user has to choose the blockchain that meets their business requirements to initiate the trading process.

Order Request
Then the user can place the buy/sell request by mentioning the required details such as the number of units to buy/sell, cost, and so on.

Order Confirmation
Once the order is placed by the user, the interested party on the other end will create a counter order as a sign of confirmation.

Begin Trade
After that, if both parties agree with the required order, then they can execute the transaction process in a hassle-free manner.

Transaction
Finally, the crypto assets will be transferred to the user's wallet. Once the transaction is done, users can disconnect the wallet.
Decentralized Exchange Development Methods

White label Decentralized exchange software
With our pre-developed white label decentralized exchange solution, you can kick-start your crypto-related business seamlessly. Our experienced developers provide you with a ready-to-use DEX solution as per your business requirements.

Decentralized exchange development from scratch
The DEX software solution we develop from scratch is integrated with a plethora of features and functionalities that help you to attract more users. We help you to execute your unique idea so that you can upscale your business.
Features in Decentralized Exchange development

Effective User Panel
The DEX software we create comes with an astonishing user panel. With that, your users can have an effortless transaction experience.

Robust Admin Panel
With this feature, admins can keep an eye on the user's profile, transactions, graphs, chats, and other tools without any hindrance.

Multi-chain support
The DEX platform we create supports multiple blockchains eventually such as Ethereum, Tron, BNB chain, Polygon, Solana, and more.

Wallet connection
This feature allows users to connect their personal wallets with the respective DEX platform. With that, they can trade securely.

Swapping mechanism
Your users can swap tokens without any limits on the number of swaps as per the market price in the DEX platform we create.

Multi-lingual support
With this feature, you can allow your users to access the platform in their convenient language which attracts users worldwide.

Automated Market maker
Our decentralized exchange software has an AMM protocol that offers tactical incentives for those who add liquidity.

Liquidity pools
The DEX software we create comes with liquidity pools where your users provide liquidity to earn LP tokens and LP fees.

Staking
With this feature, users can earn rewards by holding a certain amount of cryptocurrencies. By that, you can have a huge user base.
How is Decentralized Exchange software business-friendly?
DEX platform has rapid growth among crypto nerds, here are a few factors that make DEX software business-friendly.







Stages in the Decentralized Exchange Development process
Our team of experts considers every aspect of your business and selects the advanced technology to provide you with top-rated decentralized exchange software.

Requirement gathering
We do market research on decentralized exchange development according to our client's requirements.

Planning
We understand our client's business goals and execute a strategic plan to provide user-friendly software.

Designing
We will design and rethink the process multiple times to ensure the DEX software is capable of doing all the talking.

Development
We develop the DEX software by integrating a plethora of features that help our clients upscale their businesses.

Quality Testing
We do multiple testing and make sure the DEX platform performs well as per the client's business requirements.

Deployment
We help our clients to deploy decentralized exchange software into the crypto environment without any hindrance.
Why prefer Zab Technologies for Decentralized exchange development?
Zab Technologies is a trustworthy Decentralized Exchange Development Company in the crypto industry. Our professional team helps you to build your decentralized exchanges in a short time. We have built several successful projects that make our clients reach new heights in the crypto space. We have qualified experts who provide you with a scalable, reliable & secure DEX platform cost-effectively. Reach us and our group of technical experts help you to make your business or project more efficient than ever before.

Provide 24/7 technical and monitoring support

Team of experts with a great deal of experience

Ability to create a DEX platform that fits our client's need

Offer DEX development service in a cost-effective manner
Technology Stack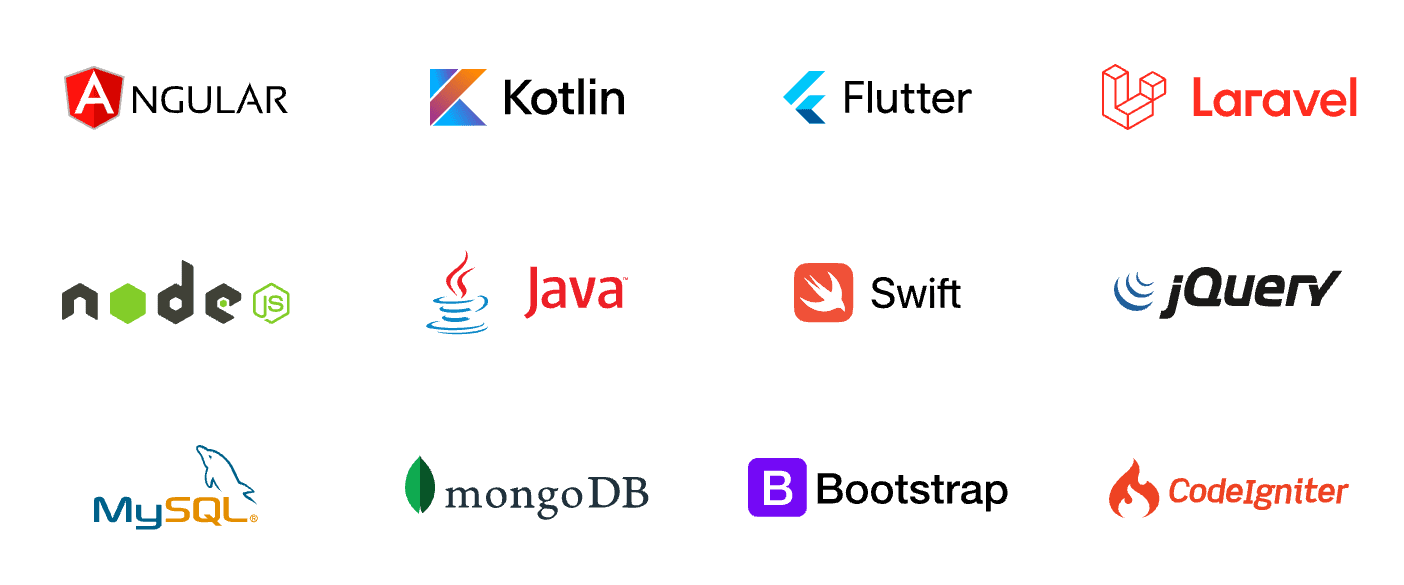 Talk to us
Email
Phone / Whatsapp
Telegram
Skype