How does the Paxful Clone Script work?

Registration
Users have to log in with their essential information and are registered shortly after KYC verification.

Choose Bitcoin Amount
Then users have to choose the amount of bitcoin they need and has to fill in the allied requirements.

Enquire Sales
Now users came to know the details of the location, availability of sellers, and payment modes of the prospective seller from the list.

Search Sellers
Users are displayed with respective sellers for the trade, by employing the automated matching engines.

Begin Trade
Once they select the seller, users can be allowed to start purchasing and inputting the amount they expect to buy.

Payment and Confirmation
Through the escrow service, users can directly contact the seller and confirm & transfer the bitcoin to the user's wallet.
Key Features of Paxful Clone Script

User Dashboard
The clone script we create is integrated with a stunning user dashboard with which users can customize their profiles.

Admin Panel
It helps the admin to view the total users, KYC-verified users, pending withdrawal requests, and completed trades.

Several payment options
Our Paxful clone script is integrated with the multi-payment options. With that, your user can have a seamless transaction.

Real-Time Statistics
With this feature, your user can view the crypto live prices, market charts, trade volume, and graphical statistics.

Referral Program
With this feature, you can increase your user count by allowing your users to refer their friends and family.

Escrow Service
The effective escrow service enables your users to perform safe and secure crypto trading without any trouble.

KYC verification
The KYC/AML in our paxful clone script permits you to efficiently authorize user-profiles and avoid fraudulent activities.

Buy/sell Ads posting
The ads posting feature allows your users to post buy/sell advertisements based on their preferences to trade their crypto assets.

Wallet Integration
Our Paxful exchange clone script is integrated with a crypto wallet. With that, your users securely store cryptocurrencies.

Admin Profit
Using this feature, as an admin you can calculate a commission percentage of your own by setting the trade & withdrawal fee.

Multi-language support
Our Paxful exchange clone script supports multi-languages and with that, your user can access your exchange with the resident language.

User messaging system
During the trading process, your user can communicate with other users, and also they can upload that as proof of payment.
Security features of Paxful Clone Script
Our premium Paxful clone script comes with extra-level security to make your Peer-to-Peer crypto exchange safe and secure. Here is the list of security features integrated into our exchange clone script.




Two Factor Authentication




Anti-Denial of Service (DoS)


Add-On Modules of Our Paxful Clone Software

Trading Bot
Our paxful clone software is integrated with a highly efficient automated trading bot that is capable of buying and selling cryptocurrencies on its own based on your pre-defined trading conditions.

API Documentation
Our P2P cryptocurrency exchange script provides you with the coherent API documentation. With this feature, your user can carry out seamless trading by using the real-time market reports offered in a well-organized form.

Real-time price calculator
The Paxful clone script we create has a real-time price calculator. With that, your user can access seamlessly any specific cryptocurrency's price details in real time. By using the accurate exchange rate, your user can make good decisions.

Dispute System
If there is any hindrance related to the transaction process, as an admin you have the authority to intervene in the trading process in the event of a dispute. And you can resolve the problem faced by the user in a matter of time.

Affiliate Program
This feature consists of a unique Referral link, earnings, and a different number of affiliate levels that will be given similar to Paxful. By using this, your user can invite their friends and they can earn rewards or bonuses.

P2P Trading
Our White Label paxful clone script is enabled with P2P crypto trading. With the help of this feature, your user can have instant trading by selecting the preferred buy/sell advertisements or by posting buy/sell ads based on their preference.
Notable Benefits of White Label Paxful Clone Software
White Label Paxful Clone Software offered by ZAB Technologies is a unique solution for businesses looking to start their own crypto exchange similar to Paxful. It is a ready-to-use platform that provides a seamless trading experience for buyers and sellers by facilitating secure transactions. Our panel of experts is expertise and experience in delivering performance-optimized White Label paxful clone software associated with futuristic benefits.



No need for technical expertise





Paxful Clone App Development
Paxful Clone App is a Peer-to-Peer mobile application built with the latest technology stacks that make P2P crypto trading easier for all crypto traders and smartphone users across the globe. Our Paxful clone app is designed and developed with all the existing features & security plug-ins of the Paxful trading app. Our clone app is a cross-functional platform executing the functionalities of an exchange over Peer-to-Peer modes on different operating systems like Android, iOS, windows, etc. Our skilled team offers a robust and scalable Paxful Exchange Clone Script that brings the P2P Crypto trading experience to the palm of your hands. We develop an advanced and escrow-powered Paxful clone app that outfits your business requirements.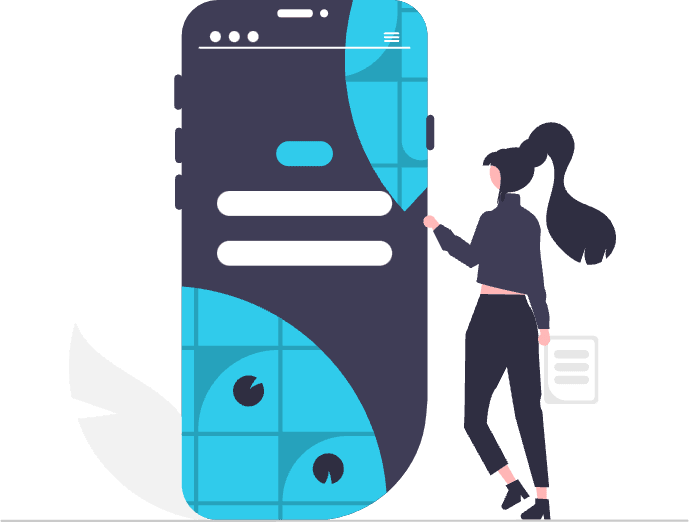 Development Approach of Our Paxful Clone Script
As a reputed Paxful clone script service provider, we combine our domain expertise and the latest technology to build a coherent roadmap. Our expert team navigates the development of your P2P exchange platform as per the market standard.

Gaining Prerequisites
Our expert panel will gather all the information and present you with the option for your Peer-to-Peer cryptocurrency trading business

Right Planning
We discreetly analyze your business requirements. According to that, we prepare a plan for developing an exchange like Paxful.

Designing
Our UI/UX designers will create the wireframe as per your preferences which represents your exact P2P exchange.

Development
Our skilled developers outfit your clone script with high security, smart contracts, and essential trading features using advanced technologies.

Quality Testing
Our testing team will do multiple tests in our Paxful clone software and as a result, we rectify the errors, issues, or bugs in your exchange platform.

Deployment
Finally, we help you to launch your Peer-to-Peer cryptocurrency exchange to make significant earnings similar to paxful exchange.
Why prefer ZAB Technologies for Paxful Clone Development?
ZAB Technologies is the top-rated Paxful Clone Development Company in the crypto space. Our professional developers leverage their expertise to design and develop a world-class Paxful Clone Script as per your requirements. The White Label Paxful Clone Script we create helps many startups to launch their exchange platform who are looking to take part in the P2P crypto business trends. We offer a multi-tested Paxful Exchange Clone that allows the instant launch of a P2P Crypto Exchange Platform similar to Paxful. Being an early bird in this domain, we offer bug-free Paxful clone software with premium outcomes.
24x7 monitoring and a supporting team of experts
Transparent communication
Frequent updates
Advanced features and functionalities
Cost-effective deployment and development
Continuous support and maintenance
Technology Stack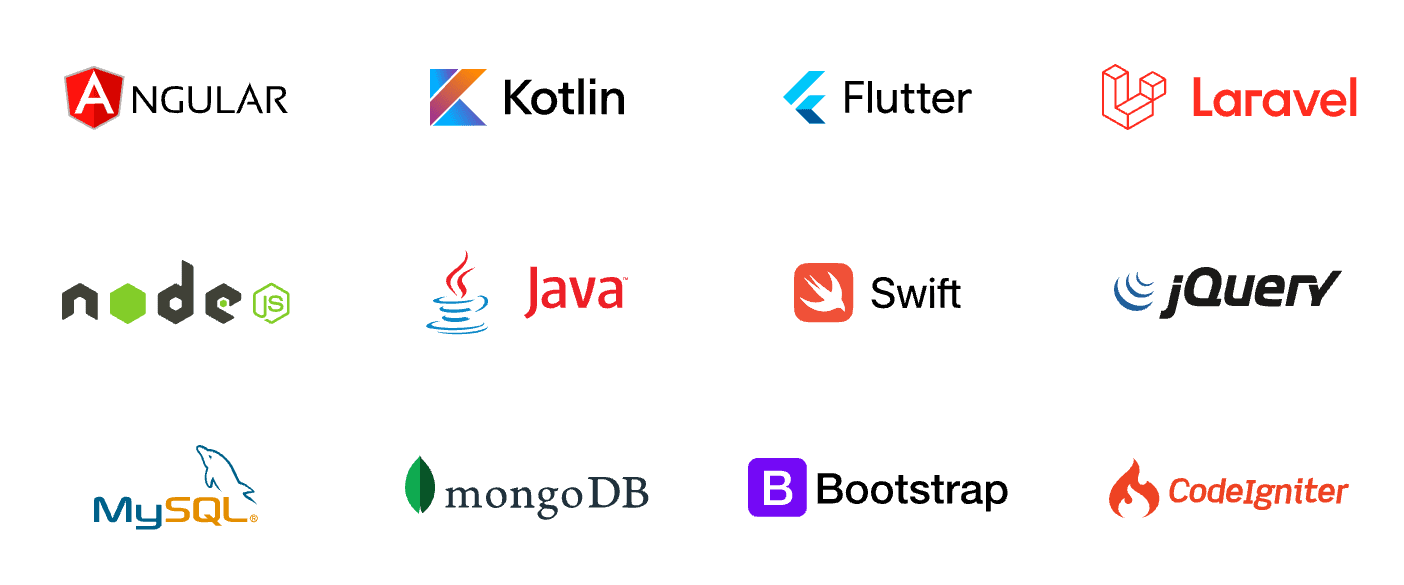 Talk to us
Email
Phone / Whatsapp
Telegram
Skype