How does OTC trading platform work?
Here are the steps to understand the working process of the OTC crypto exchange software.

Step 1 : First of all the users have to register and add their bank account with the wallets.

Step 2 : Provide all the onboarding documents and he/she has to complete KYC verification

Step 3 : Admin will verify the user document whether they are suitable for high amount transaction

Step 4 : The user has to deposit some funds in the bank account listed on the deposit page.
Step 5 : Then the user will be able to buy and sell crypto assets at the OTC desk.

Step 6 : Exchange admin can determine the price of crypto assets for buying and selling

Step 7 : Users can select their desired price & order volume, and place the order with a click.

Step 8 : After confirmation, the admin will transfer cryptos to the user's crypto wallet address
Features of OTC Trading software
As a leading OTC Crypto exchange development company, we integrate a plethora of features into the OTC crypto exchange software. Some of them were listed here.

User Panel
Our experts provide you with a user-friendly panel with easy customization. With that, your users can trade cryptocurrencies effortlessly.

Powerful Admin panel
With our admin panel, you can monitor and manage all the actions of your users. And also you can view and filter the individual records.

Integrated Crypto Wallet
We create a crypto wallet integrated OTC crypto exchange platform. With that, your users can send, receive and store cryptocurrencies in a secure manner.

KYC System
Our OTC crypto exchange software includes ID verification, Document verification, and 2-factor verification to make sure the platform is more legit.

Referral System
With this feature, your user can invite their friends so that they can earn rewards. As an admin, you can grab more users on your OTC crypto exchange platform.

Instant transaction
With our OTC crypto exchange software, you users can make instant transactions. They buy, sell or exchange cryptocurrencies in a hassle-free manner.

Multi-currency wallet
In our OTC crypto exchange software, we integrate a wallet that supports all types of coins and tokens.

Top-notch user-interface
In our OTC exchange software, we provide a simple user interface that makes your users connect with the platform in a real-time experience.

KYC/AML
Our software integrates with the KYC verification process which includes ID verification, Document verification, and face verification.

CMS setting
With this feature, the admin can manage the site contents with all the formatting tools and options.

Multi-language support
Our OTC crypto exchange software supports many languages and provides your users with a stunning user experience.

Quick Pricing
Your users can find out current market crypto prices with graphical trends. It helps them to reduce the time and risk of investing in securities.
Security features of OTC trading software
Our developers adopt the latest technology and provide you with a safe and secure OTC crypto exchange platform.


Verification with two factors

Software that protects against phishing

Vaults with several signatures


Browser security detection

Encryption from end to end.
Benefits of using OTC trading desk
Our expert team has the knowledge and experience to deliver performance-optimized OTC Crypto exchange development services associated with futuristic benefits.








Development process of OTC trading software
We consider every aspect of your business and select the advanced technology. With our OTC crypto exchange development service, you can get a high-performance, feature-rich, and top-rated dynamic OTC crypto exchange website.

Project Understanding
Understanding the idea and preparing a proper report to crack the deal

Project planning
Planning on making strategies for the roadmap to the success of your business

Software designing
Rough sketching on intuitive and brand-oriented design to fulfill the client's requirement

Developing Prototypes
Professional developers do the coding for the OTC exchange software

Quality control & Testing
Start finding the bugs & other kinds of issues and sort out all the errors in the platform

Launching the platform
Approve the exchange platform for the launching and proceed with the deployment
Why prefer ZAB Technologies for OTC exchange software development?
Zab Technologies is the prominent OTC crypto exchange development company in the crypto industry. Our expert team has the experience and knowledge to handle complex exchange projects. Our developers can give shape to your innovative idea. We offer OTC crypto exchange software from scratch. And also we offer ready-to-launch solutions for your robust OTC Crypto Trading software development.

Bug-free
We provide you with bug-free OTC crypto exchange software.

Cost-efficient
You can get your OTC crypto exchange software within your pre-defined.

Technical Expertise
We have expertise in developing an OTC crypto exchange website.

On-time delivery
We help you to launch your OTC crypto exchange website in a decided time frame.
Technology Stack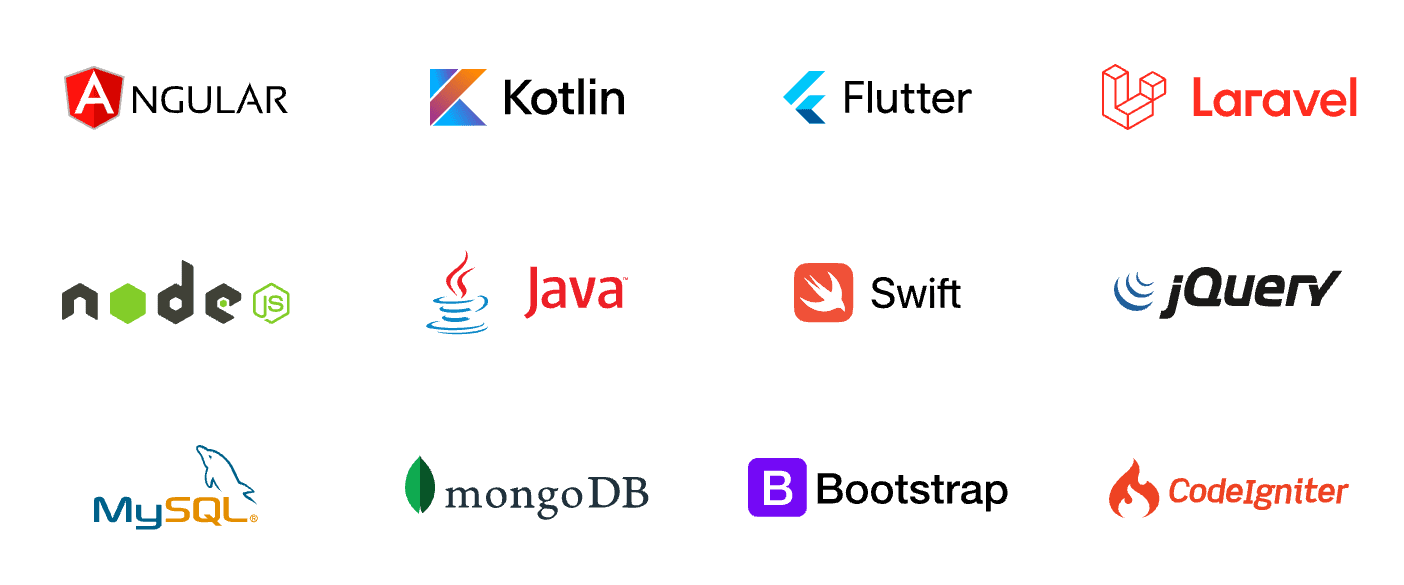 Talk to us
Email
Phone / Whatsapp
Telegram
Skype