How does the LocalBitcoins clone script work?

Registration
Initially, the user has to sign-up on your P2P exchange platform with their basic credentials like Email-id or with a mobile number.

KYC/AML Verification
Up next, the user has to update KYC which is a fast and automated verification process. Once KYC is done, your users can start to trade instantly.

Initiate the order
Users have to publish an ad related to the selling and buying process. By representing the quantity of the asset, payment method, and location through ads, users can initiate trading.

Escrow system
Once they get their match, the escrow would be initialized and the coin payment would be in the escrow system till the trade gets completed.
Features of LocalBitcoins clone script

Escrow Service
It acts as the intermediator to ensure successful transactions between peers by reducing counterparty risks.

Multi-currency Access
The LocalBitcoins Script we create comes with multiple-currency access which makes the trading more accessible.

KYC verification
Our clone software is integrated with KYC/AML verification. With this feature, you can verify your user who registers on your exchange platform.

Multi-payment option
The LocalBitcoins Clone Software we create supports multiple payment modes and accepts funds from several sources.

Crypto wallet
It is the most essential feature that is integrated as it helps the users to store, receive, and transfer all major cryptos securely.

Quick sell/buy option
With this option, users register and search for offers to trade instantly. And then they can buy, sell, or trade cryptos in a few seconds with a single tap.

Trading based on Ads
With the help of this feature, users can post buy and sell ads to match the corresponding buyers with the sellers.

Referral program
Our clone script has a referral program feature with which your users can refer to their friends and family.

User Dashboard
The LocalBitcoins clone software we create comes with a stunning user dashboard. It displays the real-time live status of the cryptocurrencies.

Admin dashboard
Admins can manage the entire system including total KYC-verified users, pending withdrawals, completed trades, total transaction details, and so on.

Trade Chat
Our LocalBitcoins script has Trade chat as a feature. With this feature, your users can communicate with others during trading.

Real Data Statistics
This feature allows the users to track the current market trend. With that, they can able to make good decisions before trading.
Security features of LocalBitcoins clone script
We have in-depth experience in developing a LocalBitcoins clone script and have an ample number of satisfied clients. The security features that you can have with our LocalBitcoins exchange clone script are given below.

Two Factor Authentication






Anti-Denial of Service (DoS)



Additional modules of LocalBitcoins clone software

Dispute Management
In case, your user faces any problem related to the transaction, as an admin, you can take charge to resolve the problem faced by the user in a matter of time.

Admin profit Management
Our ready-made clone script comes with the details of profits gained by the admin over the trading of assets on the exchanges by users

Support Ticket
With this add-on feature, your users can raise their complaints, insecurities, and queries directly with the admin.

Content Management
With the content management feature, your users can collaborate in the creation, editing, and production of digital content

Custom UI/UX
With the perfect UI/UX, you can improve the number of participants making their way through the platform. It is always like a scalability-improving attribute.

Affiliate system
With this, you can offer a referral bonus for all your registered users. From that, you can earn a consistent income
Why prefer the LocalBitcoins clone script?
Our dedicated developers incorporate the latest built-in technology stack to ensure that our clone script meets the latest market standards. The benefits of using our clone script are listed below.


Generate High return on investment


No need for technical expertise



Users can experience Faster transactions

Localbitcoins clone app development
LocalBitcoins Clone app development is the process of developing a P2P crypto exchange app that resembles the striking features of the LocalBitcoins app. It is designed to facilitate individuals to trade cryptos from anywhere at any time instantly with their mobile phones. As a prominent app development company, Zab Technologies offer the best-in-class LocalBitcoins Clone App that remains inline in the functions and features of the existing LocalBitcoins mobile application. Our clone app is a pre-designed P2P Crypto Exchange app that is integrated with best-in-class trading features that enable you to launch your own Crypto Exchange app similar to Localbitcoins. Our clone script is compatible with both the Android as well as iOS platforms and enables effective listing on Play Store and App Store.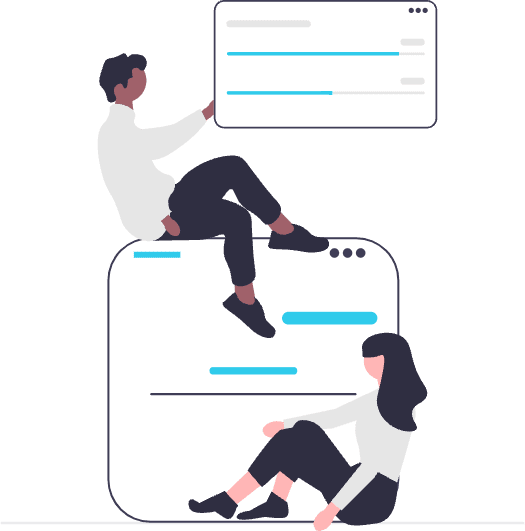 The development process of the LocalBitcoins clone script
Our board of experts works intensely to support our clients by Analysis, planning, designing, developing, and deploying your p2p Crypto Exchange like LocalBitcoins on time.

Acquiring Requirements
In order to create a P2P crypto exchange similar to LocalBitcoins, our team of professionals will gather and analyze the client requirements to provide the ultimate solution.

Layout the plan
When creating a Localbitcoins clone script, Planning is a very crucial step to consider. Our dedicated team would gather the materials and make the necessary plans.

Designing
Our team of experts makes a virtual design and architecture of the platform and perfects the exchange environment & starts the development process.

Development
Based on our client requirements, we create and develop software with exceptional trading capabilities and advanced security modules.

Testing
Our clone software undergoes multiple testing processes like Security testing, Performance testing, Wallet functionalities, Trade engines, and API functionalities.

Deployment
Finally, in response to client requests, we deploy a superfine cryptocurrency exchange like LocalBitcoins and our experts ensure your success.
Why Choose Zab Technologies for Localbitcoins clone development?
ZabTechnologies is a reputed Localbitcoins Clone Development Company in the marketplace. Our experienced team offers a multi-tested and ready-to-deploy LocalBitcoins Script for crypto startups looking to Start a P2P Crypto Exchange Platform similar to LocalBitcoins. Our LocalBitcoins Clone Software is available in a market-ready mode paving way for the faster deployment and helping instant P2P crypto exchange launch.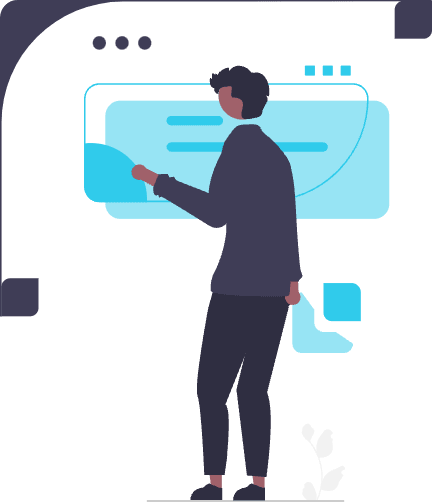 Experts in Crypto exchange clone software development
We have the skills to use futuristic tools and tech
Cost-effective LocalBitcoins clone app by making use of the best technologies.
The highly skilled team of developers excels in LocalBitcoins clone app development.
Optimal customer support and strive for friendly, personable, approachable, excellent service.
Team of experts to provide 24/7 technical and monitoring support
Technology Stack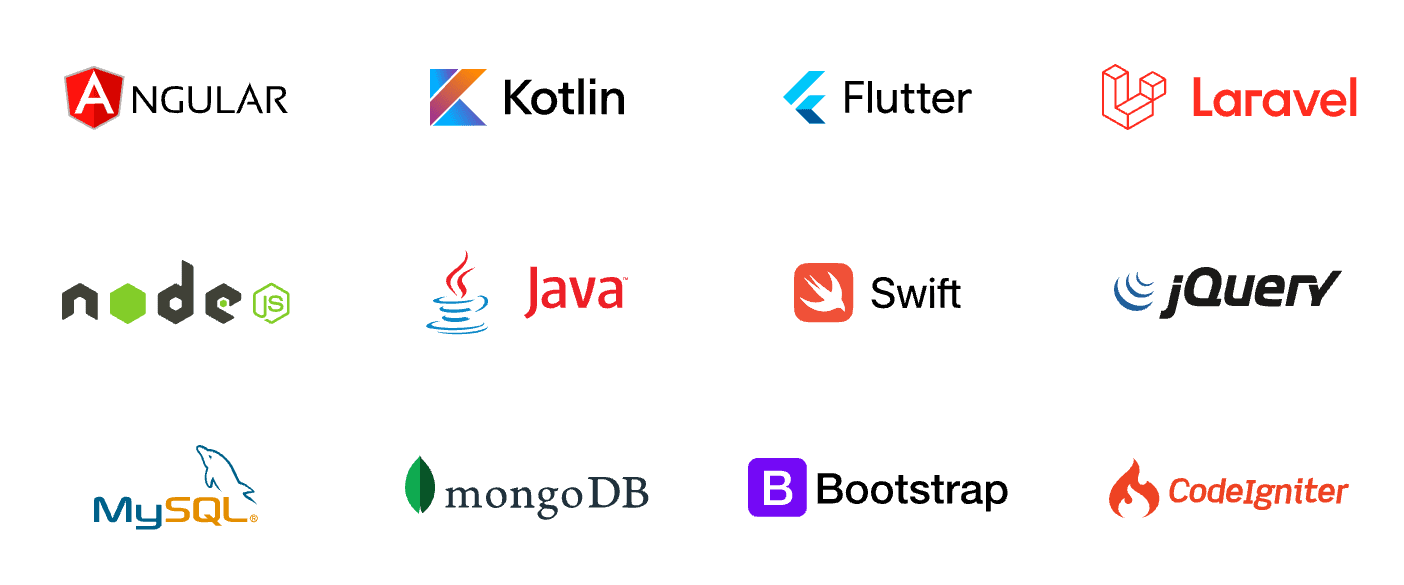 Talk to us
Email
Phone / Whatsapp
Telegram
Skype