How does the Remitano clone script work?

Registration
First of all, the user has to register and create an account on your Remitano-like P2P crypto exchange platform.

KYC/AML Verification
After mail verification, the user has to complete KYC in order to start trading on your P2P crypto exchange.

Buy/Sell Ads
The buyer can post ads regarding their needs as well as the seller also can post ads related to the quantity, price, and payment method.

Escrow System
Once a buyer requests an order and finds a suitable seller, the seller transfers the ordered crypto to escrows and sends the proof through an in-app chat on payment completion.

Escrow Confirmation
When the seller confirms the payment status, automatically the cryptos from the escrow will be directly moved to the buyer's wallet.

Dispute Managment
If an issue occurs while transferring cryptos, a dispute can be raised by your user which will then be resolved by the admin.
Features of Remitano Clone Script

User Dashboard
Our Remitano clone comes with an astonishing user dashboard. With this, your user can outlook the real-time live status of the cryptocurrencies.

Admin Console
The clone script we create has an attractive admin panel. Admin can control all the functions of the exchange platform by using this feature.

KYC Verification
The clone script we create is integrated with KYC verification where your user needs to provide their credentials. With this, you can verify your users.

Escrow Service
Being escrow-based, our Remitano clone script provides a robust service. The transactions of your users will be carried out through the escrow system.

Multi-language support
We provide you with a multi-language option with which you can reach users from various places who may stick to their native language.

Wallet integration
Our Remitano clone Script is integrated with a crypto wallet with which your user can securely store their cryptocurrencies.

Transaction History
With this feature, your user can view the overall history of trade, deposit, withdrawal, and more.

Multi-currency support
The Remitano clone we create supports multiple currencies. And provide your users with an accessible trading experience.

Referral Program
Our clone script is integrated with the referral program feature with which your users can refer to their friends and family.

Fiat Support
The Remitano clone script we create has a wide range of payment options such as ADV cash, International wire transfer, Credit card, Moneygram, etc.,

Chat Tools
Our Remitano clone script has a chat option as a feature. With this feature, your users can communicate with others during trading.
Ads posting
This feature allows your users to post buy/sell ads consisting of the number of cryptos to sell/buy, payment options, and so on.
Security features of Remitano Clone Software
We integrate the advanced security mechanisms in our Remitano clone script and we help you to launch a secure P2P crypto exchange like Remitano.

Two Factor Authentication






Anti-Denial of Service (DoS)



Additional modules of Remitano Clone Software

Staking
With this feature, you can encourage your users by rewarding them for locking digital assets in your platform by which you can increase your exchange liquidity

Swapping
Users can swap their digital assets with no limits on the number of swaps. And also your users can choose the swapping price on their own.

Dispute Management
Our P2P crypto exchange clone comes with a dispute management feature. In case any problem occurs, you can take charge to resolve the issue.

Liquidity API integration
Connecting API from top exchanges will increase liquidity in your P2P exchange, resulting in gaining users to your newly started exchange platform quickly.
Content management
With this content management feature, you can manage the entire site contents with all the formatting tools and options in a hassle-free manner.

Admin profit management
Our ready-made P2P exchange clone script comes with the details of profits gained by the admin over the trading of assets on the exchange by users
Why prefer the Remitano clone script?
Our professional experts provide you with a stunning Remitano Clone Development Company in a short time. We enable you to reap maximum benefits with our magnificent remitano clone script.
ROI with multiple revenue streams
Customizable clone software and app
Affordable investment
Readymade clone script for instant launch
Trust building
Multiple trading options
No need for technical expertise
High-end security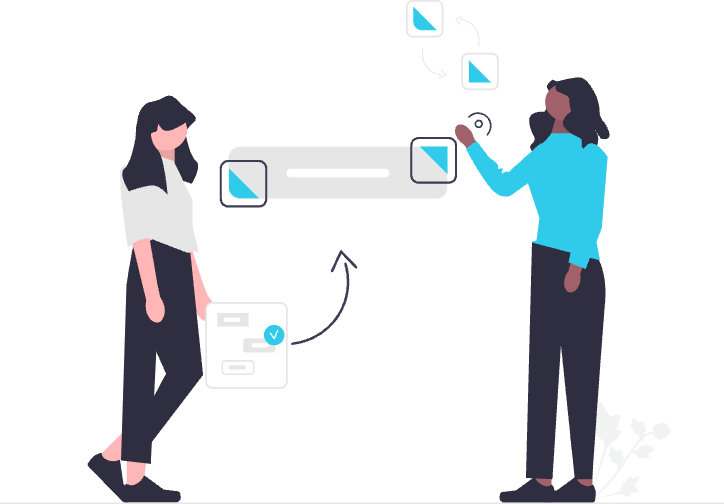 Remitano clone app development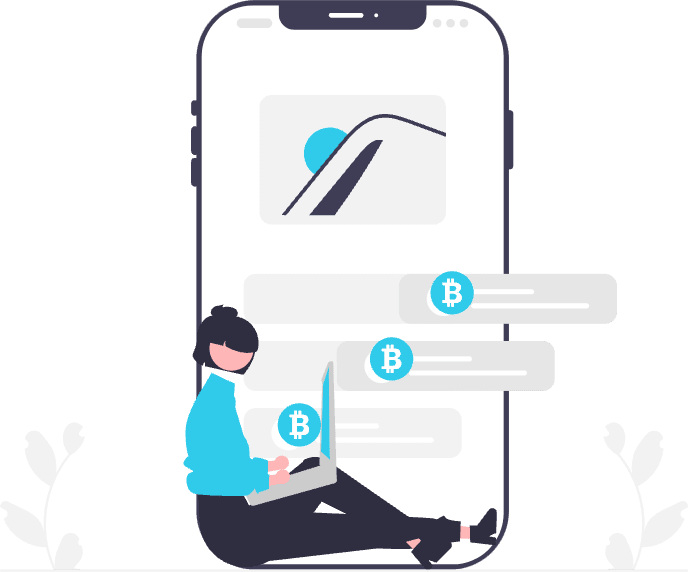 Remitano clone app development is the process of developing a P2p exchange app that allows your users to experience the features of your p2p crypto exchange platform via smartphone. Using the Remitano exchange clone app, your user can trade cryptos from anywhere at any time instantly with their mobile phones. Being a prominent Remitano clone app development company, we offer you an attractive UI/UX with regular updates to keep the app on track with the advancements of crypto technology. With our elegant P2p crypto exchange clone app, your user can buy, sell, stake, or trade cryptos in a secure manner. The remitano clone we create works comfortably on all mobile OS platforms like Android and iOS.
The development process of the Remitano Clone Script
Our expert team follows a model-driven procedure to develop your P2P crypto exchange that includes a detailed evaluation of business expectations & technology implementation.

Requirement gathering
Our team of professionals will gather and analyze the client's requirements to provide the ultimate remitano clone script.

Planning
We make necessary plans as per your business requirements and research the latest crypto trends to provide you with a superfine P2P exchange like remitano.

Designing
Our team of experts makes a virtual design that is suitable for the exchange environment & we start the development process.
Development
Based on our client requirements, we create and develop software integrated with API, wallet, backend, frontend, and advanced security modules.

Testing
The clone script we create undergoes multiple testing processes like Security testing, Performance testing, Wallet functionalities, Trade engines, and API functionalities.

Deployment
Finally, we deploy a superfine P2P cryptocurrency exchange like Remitano in response to clients as per their business needs.
Why Choose Zab Technologies for Remitano clone development?
Zab Technologies is a top-notch Remitano clone development company in the crypto industry. Our developers have wide experience and follow professionalism in offering p2p crypto exchange clone script solutions. We have an expert team of developers, quality analysts, and designers who contribute to providing a world-class peer-to-peer cryptocurrency exchange platform like Remitano. With our premium Remitano clone script solutions, you can start your cryptocurrency exchange business immediately.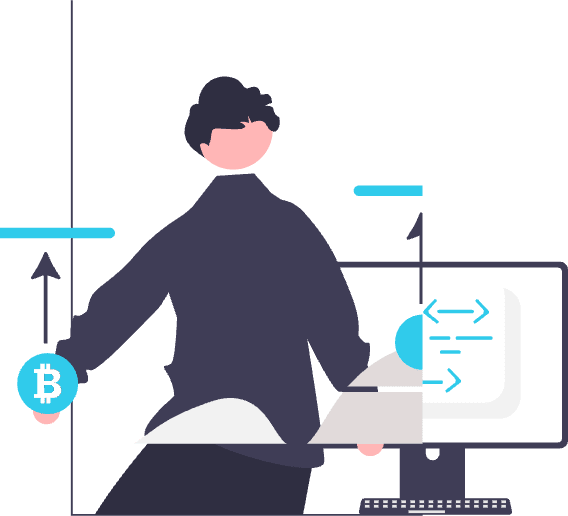 Developers are experts in clone script development
Provide you a remitano clone script with Top-Notch Quality
Offer you a cost-effective P2P exchange script solution
Team of experts to provide 24/7 technical and monitoring support
Technology Stack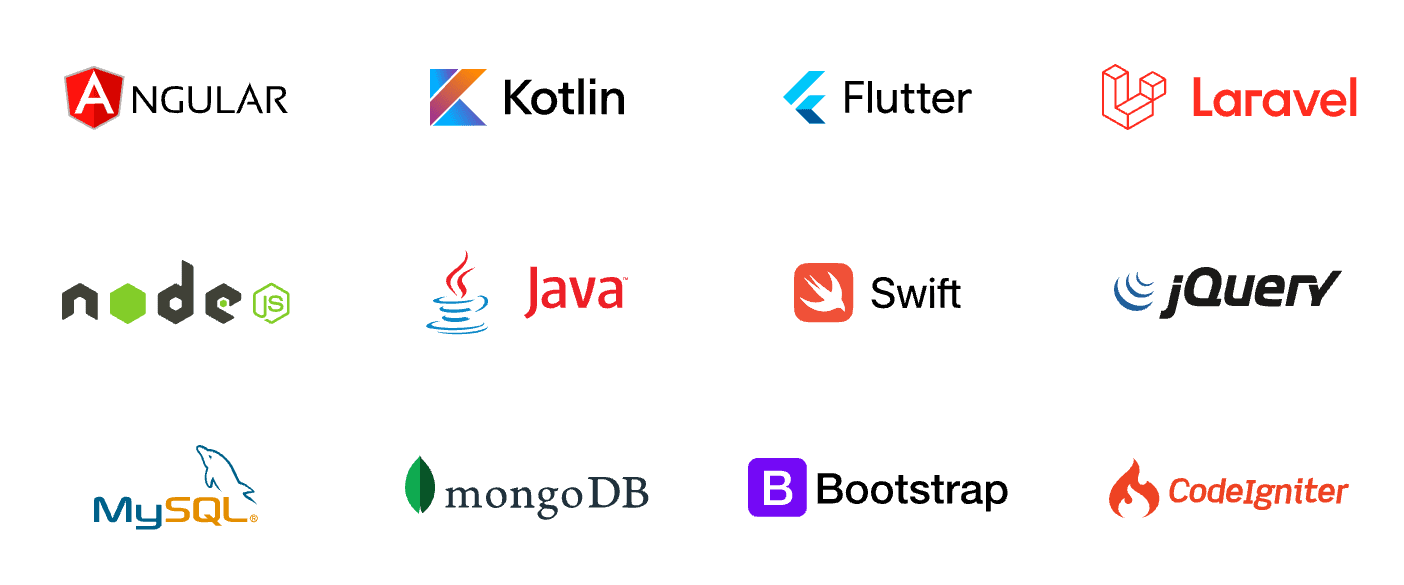 Talk to us
Email
Phone / Whatsapp
Telegram
Skype