Our Cryptocurrency Exchange Development Services

Readymade/White Label Cryptocurrency Exchange Software
Our white-label crypto exchange software is a ready-to-deploy software solution that is designed, tested multiple times, developed, and available for deployment. Some of the advantages of our white-label crypto exchange development services are Easy transactions, enterprise-grade security, low latency, and quick scaling.

Cryptocurrency Exchange Software Development from scratch
Our experienced developers help you get world-class security, traceability, and powerful cryptocurrency exchange software from square one. With our cryptocurrency exchange development service, you can implement your own ideology and stand out among the competitors. Our development solution comes with convenient and unique features to be more appropriate for your business needs.
Features of our Cryptocurrency Exchange Development

Liquidity tools
Our crypto exchange software manages liquidity in order to assist you in finding the most reliable external crypto exchange

Wallet integration
The multi-currency wallet allows you to store and transact different cryptocurrencies. It also secures all crypto funds & prevents external assets.

Matching Engine
Our powerful trading engine automatically matches orders between buyers and sellers instantly for the available best prize.

Payment gateway integration
With this feature, you can manage multiple cryptocurrency transactions. One who owns the exchange can manually control the transactions.

Referral program
With the referral program, you can able to increase the number of users on your trading platform.

KYC/AML
We offer advanced and automated KYC/AML verification functionality to ensure system credibility & security.

Margin trading
By using margin trading, your users can use borrowed funds from a third party to lever up a crypto trade.

Multi-currency support
With our crypto exchange software, your users can hold and trade multiple cryptocurrencies in a hassle-free manner.

IEO Launchpad
We integrate a secure IEO launchpad with our crypto exchange software. With that, your users can list their tokens for sale.

Staking module
With this feature, your users can earn incentives over crypto holdings. And for exchange platform owners, it enhances liquidity, security, and control.

Intuitive UI
Our crypto exchange software comes with a well-designed user-friendly interface that can deliver a personalized experience for your users.

Admin Console
With this feature, you can manage & customize and have options to add new cryptos, modify trading fees, manage funds and crypto listings, and more.
Security Features of our Cryptocurrency Exchange Development

Two-factor authentication
It ensures access to a user account on a cryptocurrency exchange which is more secure and safe to eliminate third-party interventions.
Data Encryption
Encrypting data ensures accreditations and they are safe during the transactions with our white label crypto exchange.

Anti-Distributed Denial of Service (DDoS)
Helps you to mitigate the exchange against overwhelming traffic originating from multiple sources.

Server-Side Request Forgery(SSRF) Protection
By integrating this feature, you can prevent attacks sent from vulnerable web applications to internal systems.

SSL Integration
A cryptocurrency exchange that runs entirely over encrypted SSL will have top-notch security standards.

Escrow System
An escrow framework empowers the protected trade of digital assets among the purchaser and seller.
Crypto Exchange App Development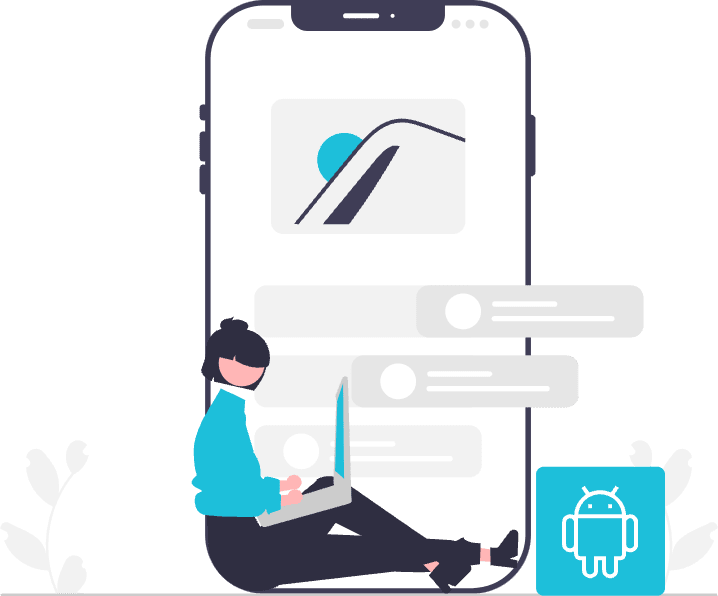 As crypto adoption continues to increase, it is evident that a large number of smartphone users show interest in crypto exchange apps. In order to perform a flawless digital transaction to buy, sell or exchange across various communication mediums, your user needs a secure Crypto exchange app. The process of developing such an exchange app is referred to as crypto exchange app development.
If you wish to have your crypto exchange app, then Zab Technologies is the perfect place to be. At Zab technologies, we extend our excellence in providing crypto exchange app development services. We help you to develop a crypto exchange app integrated with stunning user modules, the latest trends, and technologies.
The crypto exchange app we provide will be compatible with both iPhone and Android. Our crypto exchange app development for iPhone comes with industry-leading features, impenetrable security, and a completely tailored user interface as per branding requirements.
And also with our crypto exchange app development for android, your users can buy, sell, trade, and exchange cryptocurrencies safely and efficiently. Our crypto exchange app development for iPhone ensures that a platform can easily compete in the ever-increasing crypto exchange market. And also our developers offer all-inclusive crypto exchange app development for android with core functionalities that will enable seamless, secure, instant, and efficient transactions.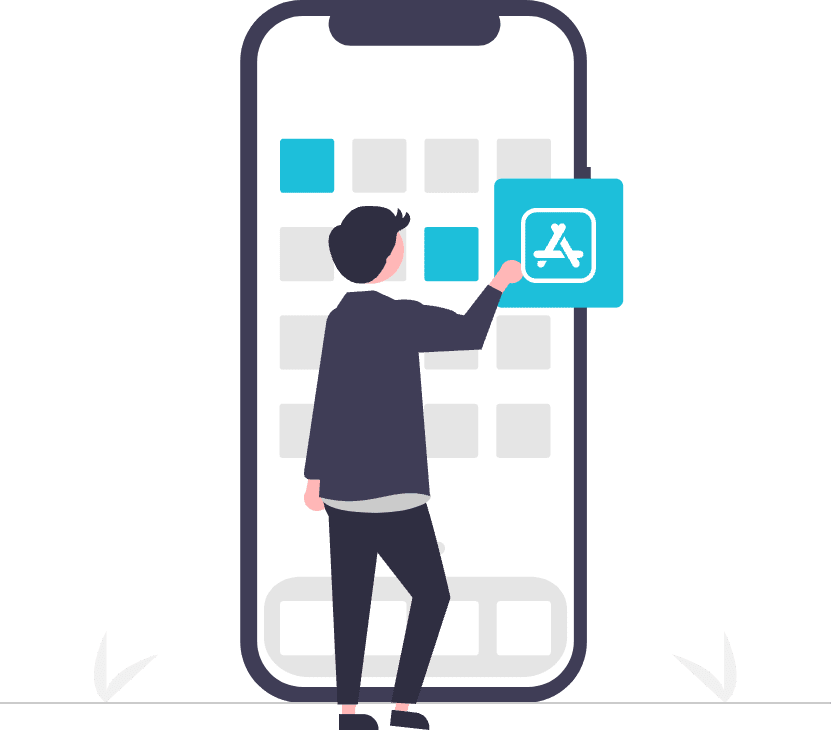 Business Benefits of Choosing Our Cryptocurrency Exchange Development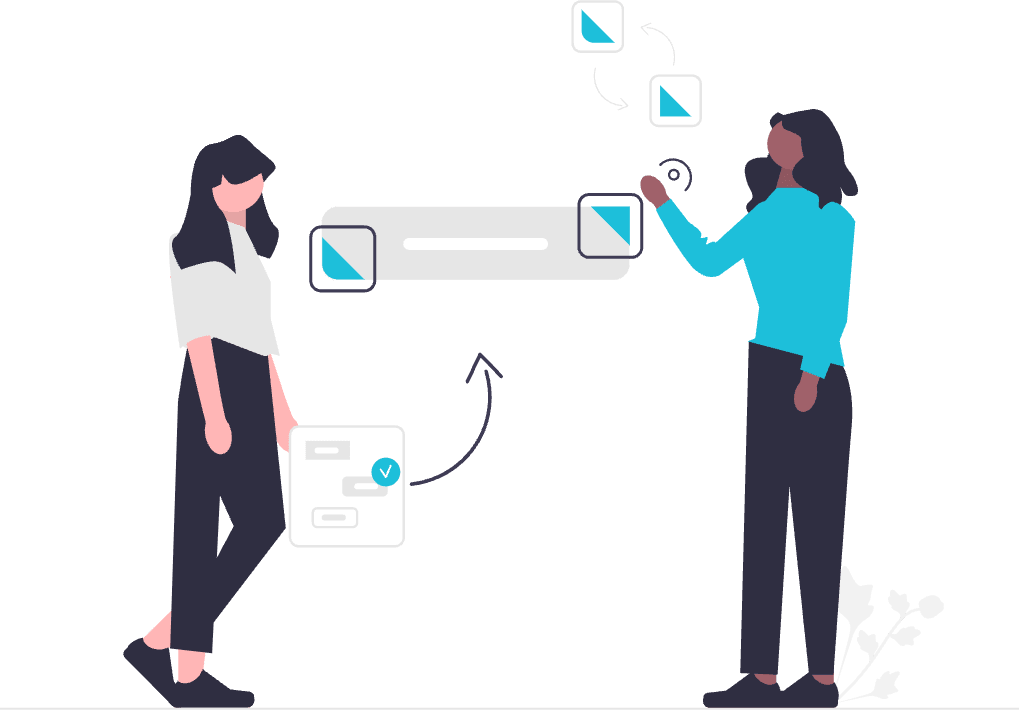 Scope of Customization :- Our white label exchange software can be customized at any moment without difficulty.
Reliability :- We provide you with a white-label crypto exchange that is extremely dependable and much easier to use.
Rapid Development :- White-label crypto exchange platforms can build rapidly and with minimal effort.
Optimal usage of Resources :- We offer the best white-label cryptocurrency exchange to help you save both time and money.
Top-notch customer service :- We help business founders to provide users with the best exchange experience with our white-label exchange software.
Increased brand awareness :- Our White Label cryptocurrency exchange provides businesses with a valuable opportunity to increase their brand awareness.
Enhanced Security :- Our White-label crypto exchanges come with enhanced security measures that help keep data safe and secure.
Customer support :- Our expert team is there to solve technical queries 24/7 and assist you in improving the functionality of the crypto exchange.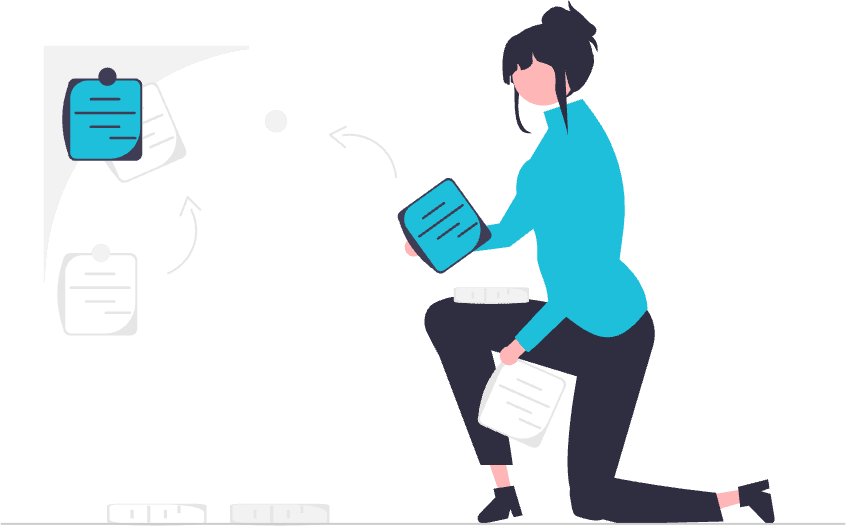 Development Approach of Our Crypto Exchange Development Services
As a paramount Cryptocurrency exchange development company, we always have our right foot forward to develop crypto exchanges and make your Cryptocurrency trading platform more dynamic. Let's have a look at the development approach of Crypto Exchange Development Services.

Market research & analysis


Technical & graphic designing



Deployment phase and support
Our Portfolio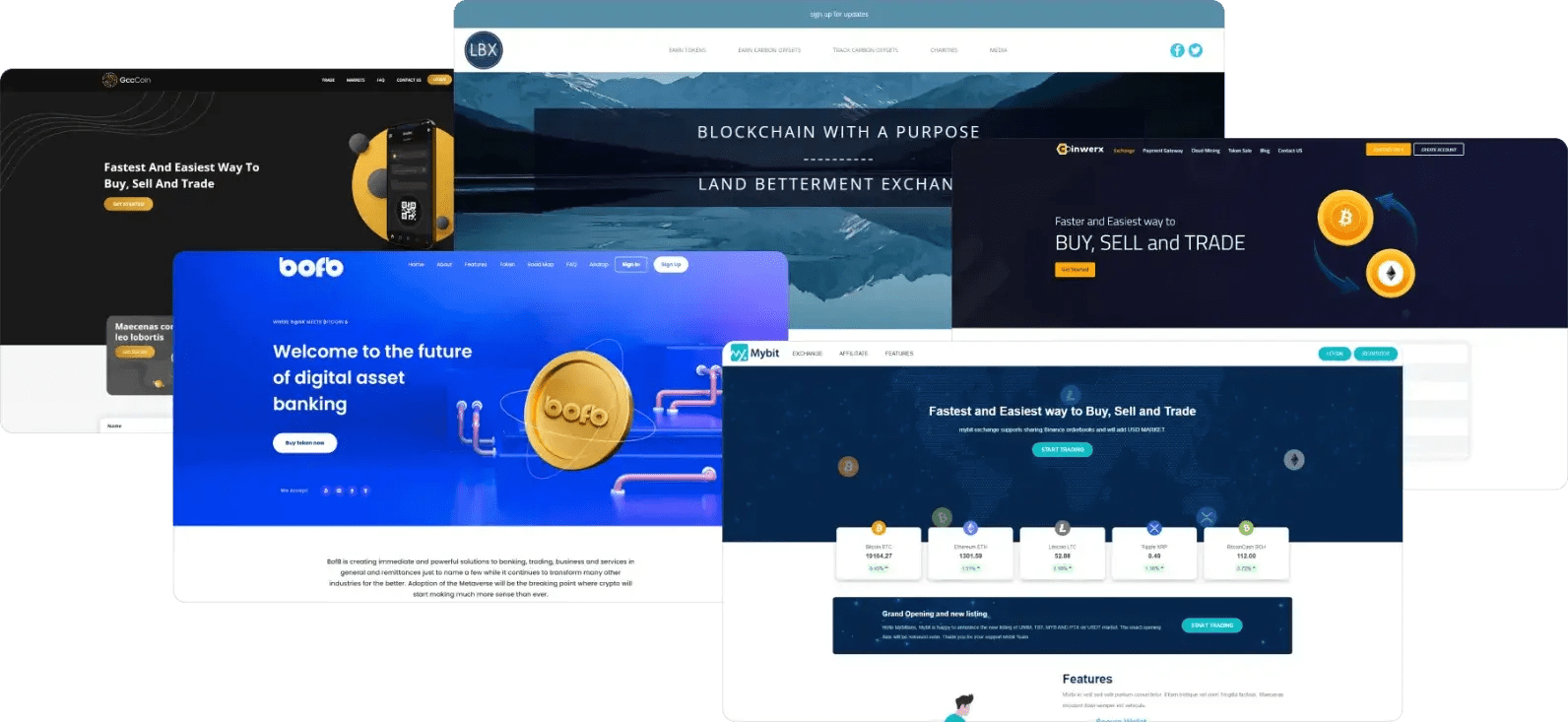 Why Choose Zab Technologies for your Cryptocurrency Exchange Development?
Zab technology is one of the early birds in providing first-class cryptocurrency exchange development services. As the best white-label cryptocurrency exchange development company, we provide you with a fine-tuned software solution. We provide end-to-end solutions depending on the needs and requirements of various businesses. Our professional team possesses the required skill set and expertise to offer realistic solutions. And also we strive to obtain desired results within a limited timeframe.

Experts in cryptocurrency trading software development

We have the skills to use the futuristic tools and tech

Years of experience in crypto exchange development

Provide crypto exchange software with the highest quality standard
Our Awards and Recognitions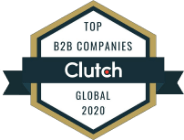 4.3/5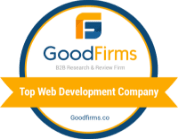 4.7/5


4.5/5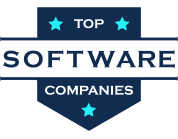 4.4/5
Technology Stack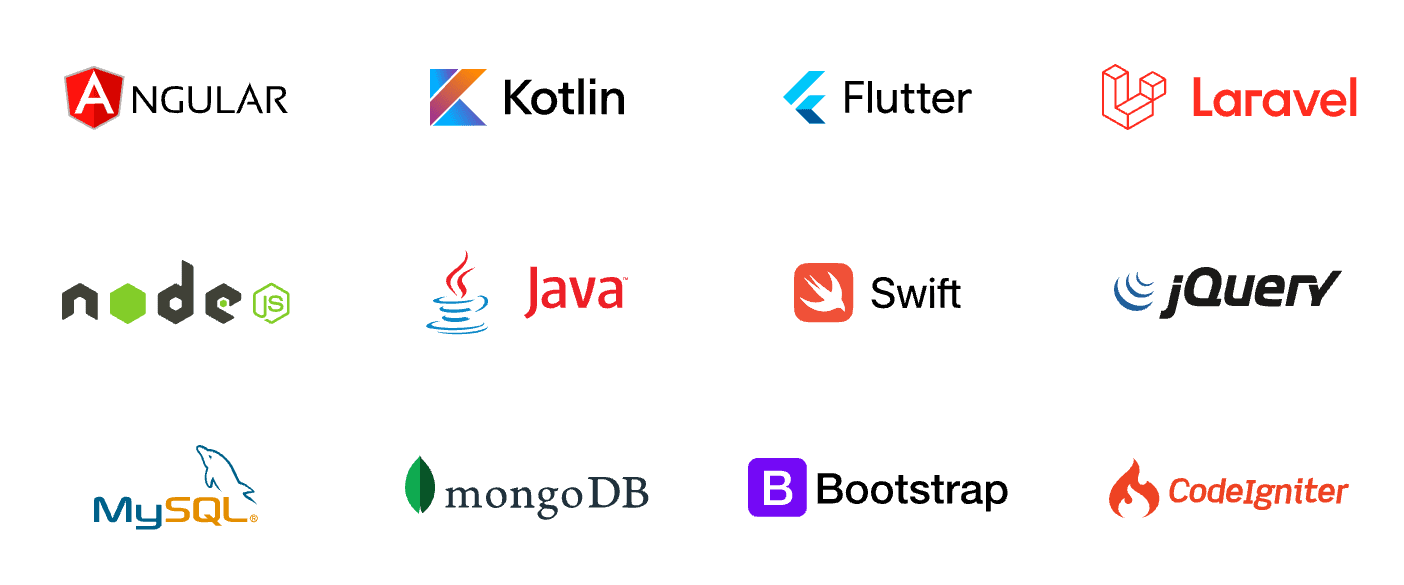 Talk to us
Email
Phone / Whatsapp
Telegram
Skype